Following the huge success of the Samsung Galaxy Note in October 2011, the phablet — a type of smartphone that is on the large side — has taken the smartphone market by storm. Just prior to its release, many tech reviewers believed that anyone seen using one of these devices would essentially be laughed at as it can be awkward holding a phone with a 5.3 inch screen to the ear. However, in a surprising twist, many people have had very pleasant experiences with the phablet, and individuals who took notice even purchased a Galaxy Note themselves. With that being said, Samsung has recently released their follow-up, the Galaxy Note II. Fellow South Korean phone manufacturer LG has followed their example and is releasing their own phablet – the Optimus G Pro.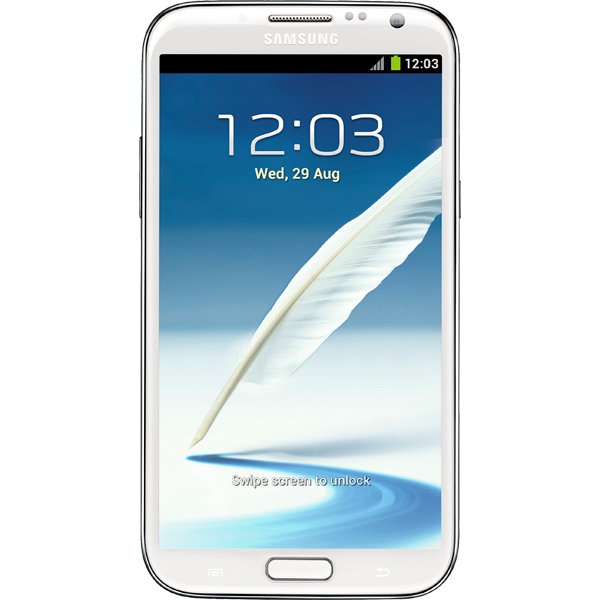 Do Check: Best Samsung Smartphones in the market
The Samsung Galaxy Note II was released in September 2012 and has already outsold its extremely popular predecessor. It is available on a number of wireless carriers and includes a beautiful 5.5 inch Super AMOLED touchscreen with a resolution of 1280 by 720 pixels that is protected by Corning Gorilla Glass 2. The device is the perfect combination of smartphone and tablet and includes an S-pen stylus to make typing and writing easier. The Galaxy Note II is available in 16 GB, 32 GB and 64 GB versions and includes a microSD slot that supports expansion of up to 64 GB. It comes out of the box powered by Android's 4.1 Jelly Bean operating system but is upgradable to 4.2. The 8 megapixel primary rear-facing camera is considered by many to be one of the best on a smartphone today. Finally, due to its size and all the multi-tasking it offers the user, the phablet is powered by a quad-core 1.6 GHz processor. The battery is also not surprisingly heft at 3100 mAh, providing a talk time of up to 35 hours and a standby time of up to 980 hours.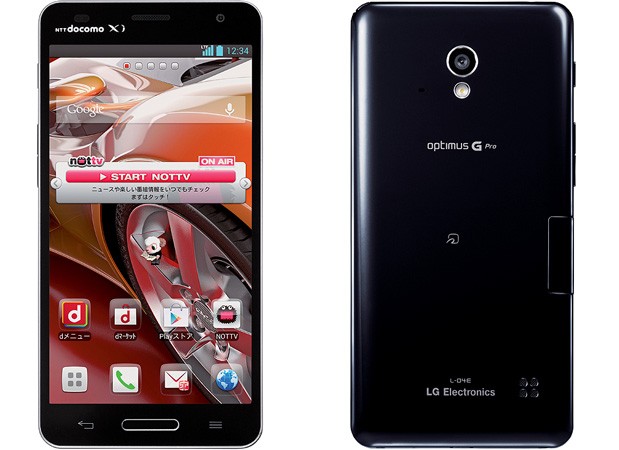 Do Check: LG Optimus L9 Price in India
The LG Optimus G Pro is expected to be released sometime in the spring. It boasts an HD 5.5 inch screen that equates to 1920 by 1080 pixels that includes an incredible 401 pixel per inch density. It is available with 32 GB of internal storage and a microSD slot that supports cards of up to 64 GB. The camera on this phablet is superior to that of either Galaxy Note at 13 megapixels. It will include Android's 4.1.2 Jelly Bean operating system, although it remains to be seen whether this will be upgradable to the next OS, 5.0 Key Lime Pie. The heavy duty 1.7 GHz processor and 2 GB of RAM will allow users to enjoy surfing the web, streaming loads of content and using all the apps they want. In spite of its size, the phablet is very ergonomic as it boasts smooth, rounded edges that make it easier to grip while using it for calls or engaging in text messaging.
For individuals who prefer a phablet, either of these devices would more than satisfy. Most will probably opt for the Galaxy Note II as Samsung has already established itself as an originator in this market, although the LG Optimus G Pro is a fine alternative phablet.
Guest author Wayne Johnson is shopping for a new phone. Click here to what free cell phones he is interested in. You may also qualify for mobile phone offers from Sprint, T-Mobile, and Verizon. Please visit http://www.bestincellphones.com to see more great deals.