After an update that the search giant, Google, rolled out to its search app, OK Google Hotword detection feature was brought to any screen which was earlier available only on the home screen or the Google search app.
Even though this update rolled out a few weeks ago, many Android users aren't aware that they can use the OK Google hotword from any screen following a very simple tip.
In this article, you will learn how to enable hotword detection from any screen.
Also read: How to Speed up Android Phone Disabling Animations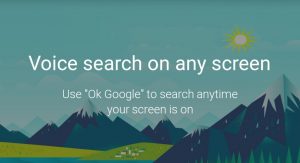 How to Enable OK Google Hotword Detection from any Screen
Here you go:
Also read: How to Hide 'Last Seen At' Timestamp on Whatsapp
Open Google Now on your Android smartphone and make a search for "OK Google Everywhere".
On the search results page, open any link.
Go back to the Google Now app and click on menu button.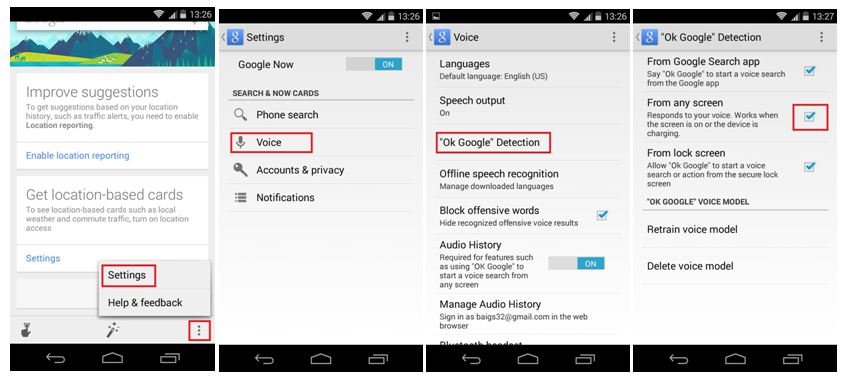 Select Settings – Voice – OK Google detection.
Check the box which says "From any Screen".
Agree to the terms by clicking "I Agree".
Now you're required to train the app your voice model by saying 'OK Google' three times.
Also read: How to Disable Sending/Receiving SMS in Hangouts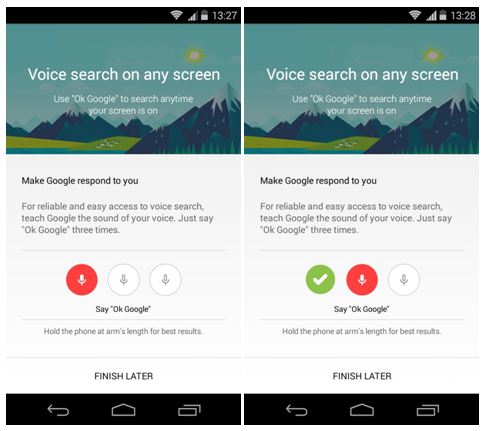 That's it … Now you can use this from any screen.
I hope this guide helped you to enable and use the hotword from any screen of your Android smartphone …
Feel free to ask any questions !!!