As we all know HTC 10 is just here, with ultra powerful specifications. The new phone by HTC is sporting an ultra responsive Qualcomm's  flagship snapdragon 820, paired with a cheeky 4 GB of RAM. The internal storage option is 32 and 64 GB which is expandable to massive 2 Tera-Byte by MicroSD card. The phone provides with android 6.0 marshmallow with HTC sense User interface. The dimensions are 145.9 x 71.9 x 9mm, the HTC 10 is taller and broader than its predecessors i.e. HTC One M9, also the Samsung Galaxy S7 and iPhone 6S are thinner and lighter. Just beneath the display 2 capacitive keys on left and right side, while home key is sitting in the middle and also sports a fingerprint sensor which is growing to be a fashion now a days in smartphone tech.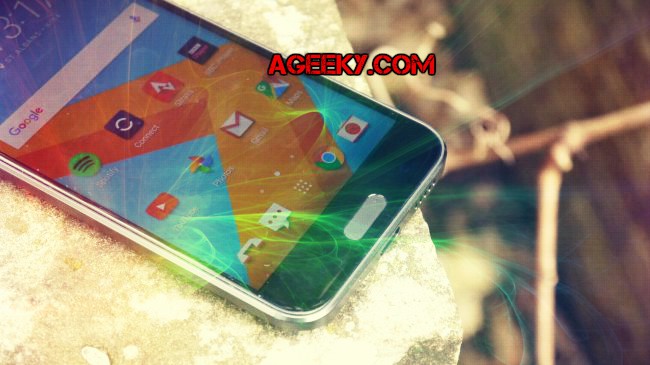 Unluckily, if you live in US and want to buy this new top tier flagship by HTC, there is some bad news for you. Well, that is that 64 GB variant of the HTC 10 won't be available for sale in US. Yet no worries as the expandable storage is there. This whole stuff was confirmed by Senior Global Online Communications Manager of HTC i.e. Mr. Jeff Gordon on twitter.
Right now a fully unlocked HTC 10 flagship's 32 GB variants costs around $699.99, but their is a promo code to get the price slashed down by $100 to $599.99. The flagship will hit the market shelves in early May, globally. Verizon, T-Mobile, and Sprint will all offer the device on select plans, while on the other hand AT&T doesn't look pretty convinced here to carry it.
We all know how bad the company is struggling in the smartphone market, even though the HTC 10  seems to be an exceptionally a good phone, yet, the rivalry in the market is not that easy. The HTC 10 has to go toe to toe with the Samsung Galaxy S7, Apple iPhone 6s etc. What do you think, how well the company will emerge up with this new phone? Let us in the comments below.