Samsung Galaxy Ace 3 is the latest of the many Samsung gadgets that includes smartphones recognized by their "galaxy" moniker. This latest smartphone was unveiled recently and it is set to land in July. The manufacturer has only announced its hardware and software specifications and, from the look of things, it is bringing 4G at an expected bargain-price. Let's have a look at some of its specs as we prepare for its market launch in July.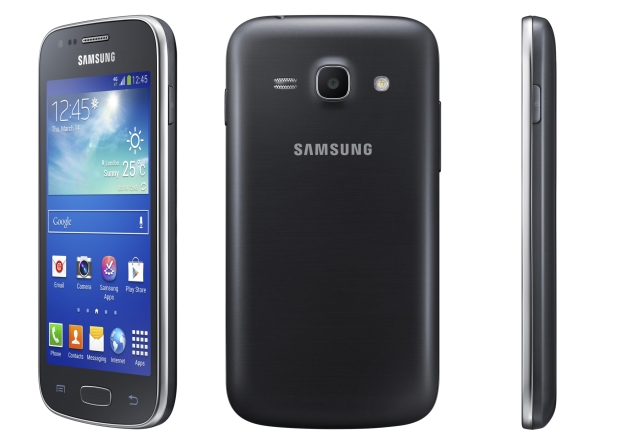 Samsung Galaxy Ace 3 Specifications
There are two variants of samsung galaxy ace 3 – the 3G as well as the 4G LTE. Most of the hardware specifications are the same though there are some few differences. The 3G model comes with a dual core processor with a speed of 1 GHz. It has an internal memory of 4 GB and has no NFC. 4G LTE, on the other hand, comes with a dual-core CPU with a speed of 1.2 GHz, and has a built in storage of 8 GB as well as an NFC. The two models also come with significantly different batteries, the 3G model coming with a 1500 mAh battery while its 4G counterpart coming with a larger unit of 1800 mAh battery.
There are, however, some features which are common to both. For example, both have a 5-megapixel camera and a TFT LCD display screen. The screen is 4-inch and has a resolution of 480 by 800. They also have the same random access memory (RAM) of 1 GB and a slot for a micro SD card that allows for expansion of memory up to a maximum of 64 GB. Samsung galaxy ace 3 comes with Android 4.2 Jelly Bean software, with a TouchWiz User Interface at the top.
That is the much we can say, for now, concerning the hardware and software specifications of this new smartphone. As mentioned earlier, the exact release date as well as the price of this new gadget is yet to be known. However, you should keep yourself updated on any new development by registering in any of the leading shops or sites. One will also be kept posted on the price as well as its availability in the market. Meanwhile, you will have to wait for the release of this phone before buying it, assuming the price will be appropriate. If however, you are not ready to wait, you can always grab the more powerful Samsung Galaxy S4 from the market.