People are looking for elegant and unique android smartphones. Although most of today's current phones are based on android platform, not all are the same. They can be categorized from the best to the others that may follow it depending on its features. Let's have a look at the top 10 android smart phones that one can choose from.
HTC Sensation: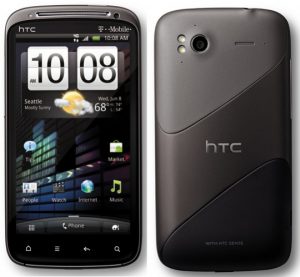 The best rated android Smartphone today is the HTC Sensation handset. This is a dainty and an exquisite mobile handset that has a list of pleasing and attractive features. It runs on Fourth Generation network typically known as 4G. It has an internal memory of 4 GB hence your storage need has been catered for. What about the processing speed? I know that is ringing on most people's mind. It runs on a 2.1 GHz speed. It is the most amazing device for browsing as it has splendid surfing capability.
Samsung Galaxy S2: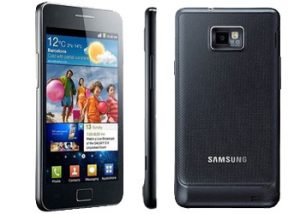 Samsung Galaxy S2 follows as the second best highly rated android smartphone. Though it has a memory of 16 GB, its processing speed is a little bit less than that of HTC sensation, at 1.5 GHz. It has a screen of 4.3 inch as that of HTC sensation. It is discerning to touch as it is sleek at 8.49 mm. It is always charming to hold on.
Google Nexus S:
The 3rd rated is Google Nexus S smartphone. It has a 4 inch screen with an internal memory of about 16 GB. Forget about those massive figure prints on your touch screen. This device is based on anti-fingerprint technology. It also supports making voice over the internet basically known as VoIP.
HTC Evo 3D: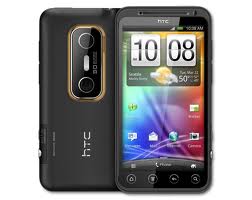 The 4th based smart phone is the HTC Evo 3D handset. This too has a 4.3 inch touch screen display. Oops! It has a lesser memory at 1 GB. Don't shy away from it; it is also based on a dual core processor with a 1.2 GHz speed. The 3D display capability makes it perfect in viewing of photos and videos.
LG Thrill: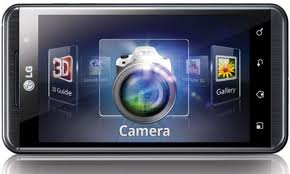 The 5th best android smartphone is the LG Thrill. Its dual core processor has a speed of 1 GHz. It is impeccable as it supports 3D gaming that everyone has been looking for. Internal memory too is appealing at 16 GB.
HTC ChaCha: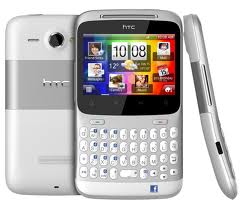 HTC ChaCha is the sixth based android phone. This is a little bit different than the above as it is QWERTY based rather than the touch. It has a 2.6-inch screen and a lesser internal memory of 512 Mb. Its speed too is less at 0.8 MHz. Do you love facebooking? This is an ideal phone for social networking as it has a facebook dedicated key.
HTC Thunderbolt: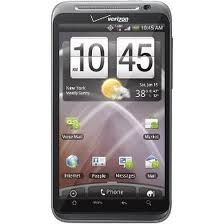 HTC Thunderbolt is the 7th rated smart phone with a 4.3 inch touch. At 8 GB memory, you can store most of your files such as music and videos. Its speed is not bad too at 1 GHz. If you are that guy who likes taking a photo of that ethereal environment, this is your phone. It comes with an 8 MP camera and an HD camcorder. It can be used to create a hot-spot as it act as an access device for other networking devices.
Motorola Droid Bionic:
The 8th based is the Motorola Droid Bionic. This too is fit for the 4G network. The charming touch screen is also 4.3-inch. The processing power is 1 GHz. It is based on High Definition video at 1080 p.
HTC Evo 4G: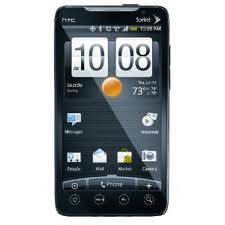 The 9th one is the HTC EVO 4G. It has a unique camera that allows multiple and continuous shooting at a time. The camera supports 4 Frames/sec shooting. The processor speed is 1 GHz and 8 GB memory.
Samsung Epic Touch 4G:
Samsung Epic touch 4G closes this list at position 10. The display is larger than all the others on this list at 4.52-inch. It has a media hub application that makes it directly linked to favorite movies hence one can instantly start watching. It runs on a 1.2 GHz speed and a memory of 16 GB.
Now its your turn …
Which is your favorite handset from the list?
Comments are appreciated!!!