Interdimensional Games recently launched a fresh campaign "FIG crowdfunding campaign" for Consortium: The Tower, after unsuccessful released Kickstarter campaign. This new campaign is to be the first-person simulation while further team aims to raise $300k in the upcoming 34 days.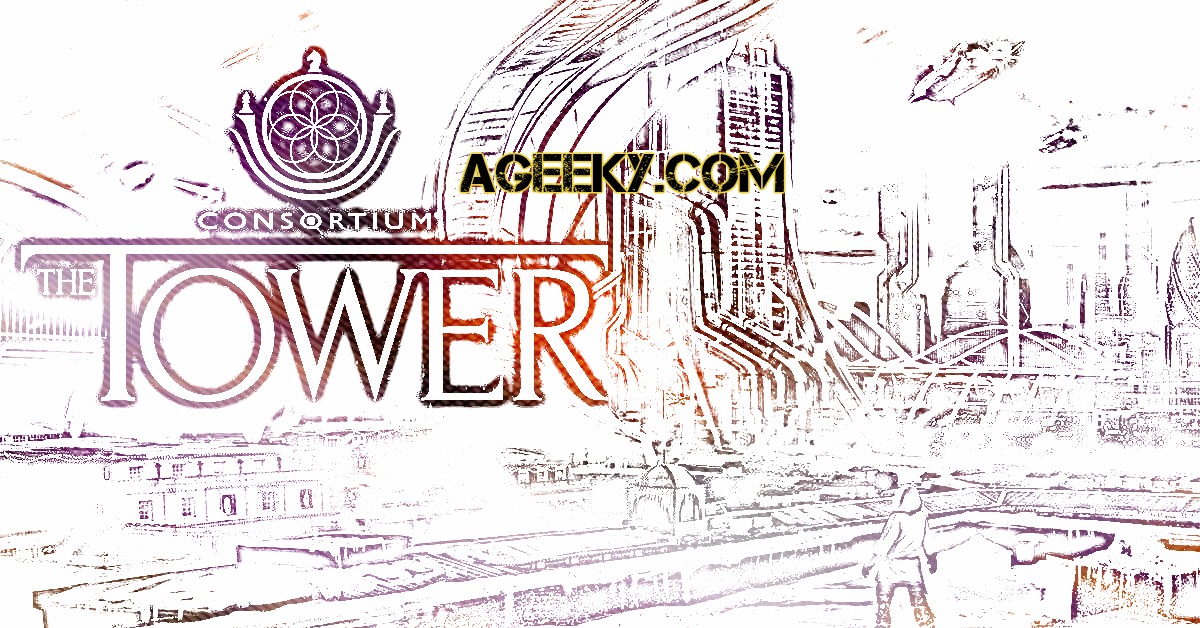 Here is the official statement by Interdimensional Games:
"Set in the hyper-futuristic Churchill Tower, an immense skyscraper in the heart of London, CONSORTIUM: The Tower begins on December 21, 2042 in an alternate dimension on the brink of world peace. The Tower expands on all of the core mechanics, interface systems, gear and dynamic fourth-wall-shattering concepts that made the original CONSORTIUM a hit. What should have been a straightforward mission to rescue civilian hostages from terrorists turns into a global debacle involving a deeply rooted conspiracy, and the player-controlled Consortium Officer Bishop Six will be forced to question allegiances and the morality of meddling beyond the bounds of existence."
Consortium: The Tower is based on attribute freedom of movement, speech as well action, within a single-location, sandbox environment. The video game will likely not offering any cut scenes, and complete control will not be taken away for "gamey" reasons.
CEO of Interdimensional Games "Gregory MacMartin," said:
"Our goal is nothing less than to push the boundaries of what is possible with player directed narrative. Fig is key to accomplishing that goal, providing many ways of supporting us to build our budget and make this passion project possible.

The passion of the CONSORTIUM: The Tower team is incredible. I have great faith in them delivering an amazing, multilayered tour de force. It is a game that needs to be made."
On the other hand Justin Bailey, CEO of Fig said:
"CONSORTIUM: The Tower puts player freedom and empowerment at the forefront, and that makes it a natural fit for a Fig campaign, since backers have the options to pledge and invest. Ultimately, I think those options will make this campaign a success because they give the Interdimensional Games community an opportunity to share in the game's potential success."
Below there are some videos, which give you complete picture related stuff!!!