Before moving onto WhatsApp Tricks, let's get to know about this messaging app which I bet most of you already know.
WhatsApp is one of the popular mobile messaging app that allows the users to send and receive messages, images and other media. It is certainly the best instant messaging app now-a-days for Android and iPhone. There are many cool tricks  available to improve overall user experience. So, here I will try to share the top 5 tricks for Android, iPhone.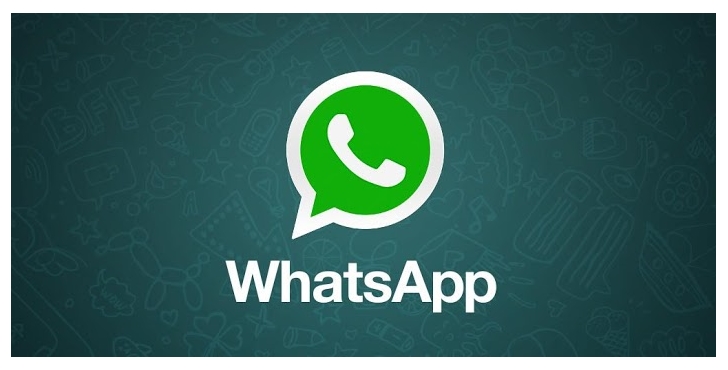 Cool WhatsApp Tricks 2017 for Android, iPhone
1. Play Voice Messages using Phone's In-Built Speakers
There are times when you don't want to play the voice message on the speaker phone. Well, applying this whatsapp trick, you can simply hold the device to your ear after clicking the play button and the message will be played through your phone's in-built speakers.
2. Hide Last Seen Time
Update: With recent WhatsApp tricks update, you no longer need to install any additional app to hide 'Last Seen At' time. Checkout How to Hide Last Seen At Timestamp on WhatsApp
Like any other messaging app, WhatsApp also shows the "last seen" time. This feature can be painful when someone starts tracking you.
3. Restore Recent Conversations
If you have accidentally deleted your whatsapp conversations, there is a way you can restore it back following this WhatsApp tricks
Simply uninstall and reinstall whatsapp

During the installation process, you will get a prompt for restoring the messages

Click on Restore button
4. Play Pranks by Creating a Fake Conversation
In order to create a fake conversation in whatsapp, there is an app on the play store named "Whatsaid" which allows you to play pranks on your friends.
5. Send PDF, APK, ZIP and DOC files easily
By default, whatsapp doesn't allow you to share PDF, APK, ZIP and DOC files. There is an app named Cloud Send on the play store which allows you to share files easily
These were some of the best WhatsApp tricks 2015. Although it is just a drop in the ocean but its useful to improve user experience
Bonus WhatsApp Tricks
Tricks to Disable Blue Ticks
Download and Install the latest WhatsApp apk from the official website
Go to settings – account – privacy
Uncheck the box saying "Read Receipts"
Over to you …
Which of these tricks is your favorite?
Comments are appreciated !