Google Play Music is of course a big network where you can purchase all the music and even upload your own files and share it with people. You can add the bought music to your library so you can stream that any time or anywhere when you want.
Ok so it's obvious that not everybody would be interested in using Google Play Music so here are some of the best Google Play Music alternatives where you can have equal music services and have all the fun.
Best Google Music Alternatives list:
3. Sub Sonic:
Sub-Sonic is one of the very good alternatives for Google Play Music and there is a lot of music available. It doesn't provide you much when you go for the free music and your experience won't be good unless you go for the paid membership which is $1 per month.
Now I don't think that $1 is that big of a price and when it provides you with all the music as good as google play music does, you should go for it.

2. Ampache:
Ampache is another awesome thing like sub sonic and in many different too. It is another big audio and video hosting website where you can find all your favorite music and that's why it made our list of best alternatives for google play music.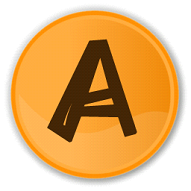 A good thing about Ampache that makes it better than sub-sonic is that it doesn't charge you anything and is completely free of cost, Great Isn't it?
Like Sub Sonic with Ampache you can stream your streamed audio and video anywhere even when internet connection is not available, from the library.
1. Amazon Prime Music:
Here is out #1 in the list of top 3 google music alternatives for being such an awesome music provider and marvelous hosting. It sometimes feels like Xerox copy of google music since you can buy all the music here of your choice and then listen it anywhere whether it is your android, MP3, Linux or Windows.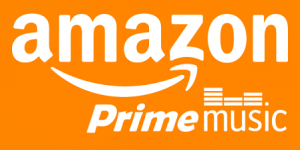 Google being generous enables you to upload 50,000 of your own music files for free which amazon can't afford and only provides a space for 250 free uploads but when you pay for it, you can upload up to 250,000 which is quite a number.
At the end we're going to suggest that when looking for alternatives always have Amazon Prime Music as your first priority and we can guarantee that you won't regret it.