Search Giant Google Has Just Stopped Selling Nexus 6:
Google has currently reached to an awful decision for their customers, decided to discontinue the Motorola Nexus 6 series. Initially, they decided that this luxury won't release it directly on the market "What a Puff…… decision really" If anyone still wants you may get it via heavy shops.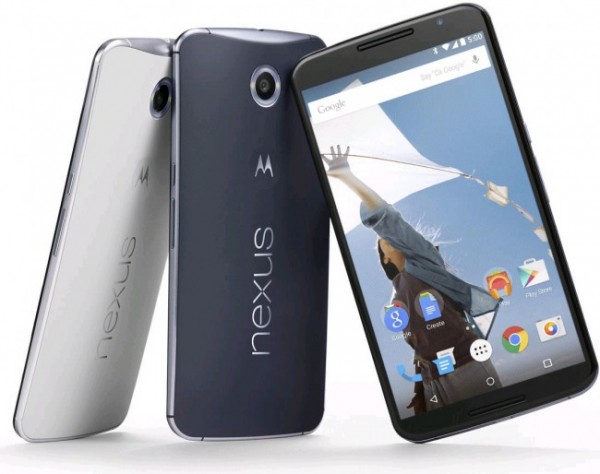 As we know it leads Google the way to success, already hit the market with an extravaganza specifications i.e. a big 5.7 plush screen, adding heavy Qualcomm Snapdragon 805 chipset with a hottest Android operating system and a lot more.
You may like: Samsung J Series Features
As guys are asking elsewhere "What actual cause behind it?" May be they have forgotten or may be shy to share the cause. Currently, they are really acting like a foolish child who don't what is going on its surroundings, but Ouch! it is Google as we know, may be they are looking for to bring out very much better luxury in market or some extra masterpieces. However, the possible cause in my point of view that Google is trying to lift up some market of Nexus 5x and Nexus 6p as its selling chart touching to the line of poverty!
Interested in? Psychedelic Wallpapers