As a beginner, SEO may seem like an alien territory, although everyone these days is using it whether knowingly or not.
If you are also tired of all the jargon that gives you a sense of knowing everything but leaving you directionless, this article is for you. So, without any further ado, let's begin with what SEO is and how can you leverage it.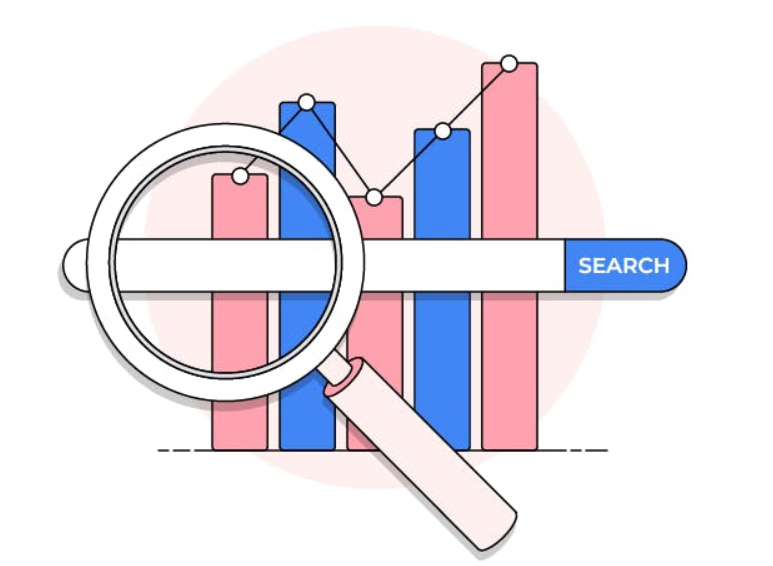 What does SEO mean?
The popular search engines depend upon certain signals to rank any piece of content in search results. Leveraging these signals to improve the ranking of any content is known as Search Engine Optimization, a.k.a. SEO. Simply put, it is the set of practices that helps rank any content for relevant queries.
How do I get it Right the First Time?
It is easier to get the information regarding these signals, but often the execution part is missing. It's legit to be cynical and overwhelmed when dealing with your website's SEO on your own. Especially, when you have no previous experience of the same.
Nevermind, following the below-mentioned steps, you can easily start your SEO journey and experience its benefits with time.
Step 1. Study The Google Updates You Need To Follow
You may have already gone through a ton of articles asking you to follow steps for your SEO, but, seldom you'd find information on where to begin. Since SEO is based upon predictions and statistical data, the basis of this data also needs to be studied. Simply put, you need to go through top Google updates if you really wish to be savvy at it. For example, you may miss out on local SEO, if you've not gone through Google's Pigeon Update. A brief knowledge can give you the necessary push in the start. But, you'll also need to be aware of the platform you're using.
Step 2. Plan What Modules You Would Be Using
Though SEO is primarily meant for search engines and is based upon trends in their ranking factors, it is not limited to them. For example, SEO is not just about Google, but also other search engines like bing and yahoo. And even search engines on different other platforms including Amazon and Safari, as well. Decide each search engine works differently, but the core essence remains the same- delivering to the user's intended search query.
Step 3. Start With Keyword Research Before You Create Content
In the core of every search engine program is a crawler, often known as a spider or a web crawler. These crawlers index every single piece of content on the internet, which serves the basis of search results. One of the most obvious search engine ranking tips includes keyword research and optimization. Without keyword optimization, the search engines can never rank your content in search results.
Step 4. Gradually Build Your Authority And Earn Expertise Online
Once your website is live, the keywords will begin to rank. But, not all keywords can be activated through on-page optimization. You also need to go beyond your own website. Essentially, the authoritative content which is laid expertly is ranked better than others. This means, you need to grow your audience, and for this guest posting and blogger outreach may surely be of great assistance.
Following up with these minute details during your SEO strategy, you can surely witness the results improving in time. Just remember, patience is the virtue.