When it comes to creating a name for your business, social media has become the largest platform to do so. Throughout the years, it has helped catapult small business from humble beginnings right into the mainstream market. As such, it's in every company's interest to make the most out of social media platforms.
Social media marketing has become extremely competitive, which is why it's essential to find an expert that can help you be one step ahead of the game. When it comes to establishing an online presence, hiring a social media agency is the best help that you can get.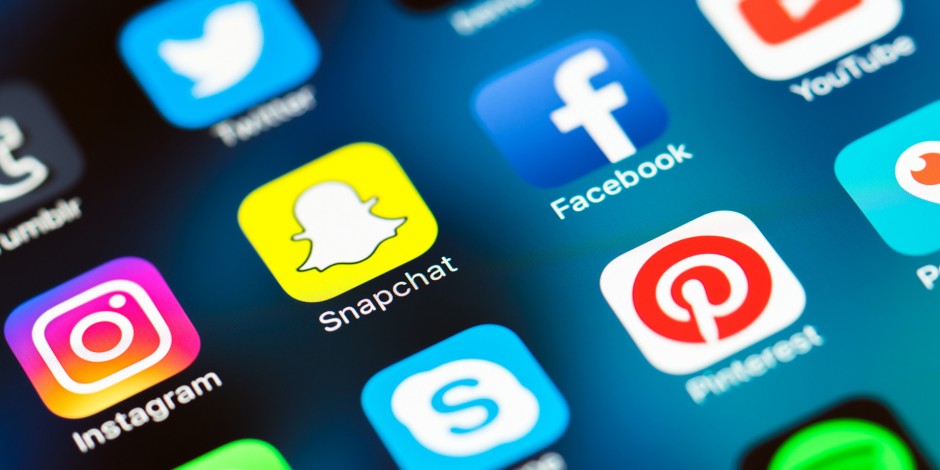 Advantages of Social Media Agencies
Here are several advantages that businesses will acquire when they get the expertise of social media agencies.
Increases Brand Awareness
The ultimate goal of marketing strategies is to increase the number of potential customers and have a wider audience reach. A social media agency knows how to traverse their way through your target market and raise brand awareness. They do so by identifying the current social media trends and techniques and applying them in your business marketing strategy.
Saves Valuable Time
When it comes to the online world, you have to leave it to the hands of experts for you to save time. You and your employees should commit to making quality products and producing top-notch services. For that reason, save yourself the hassle of learning the quirks and nuances of social media and let professional social media agencies do the work for you.
Quality Work Establishes Trust
In every industry, companies should expect hundreds of competitors. That is why it's essential to be one step ahead, and one of the best techniques is to establish customer trust.
Social media agencies can help build a trustworthy image of your company by producing quality work. Reports, social media campaigns, and your website will look professional; this will make your brand look more reputable and highly regarded. It will result in potential customers' likely trusting your services due to the online presence and campaign being of top-notch quality.
Save Money
The world is ever-changing. What was once ruled by print flyers and newspapers has now become accessible at the swipe of the finger. Although traditional advertising has not become obsolete, online advertisements have the highest chance of reaching audiences and acquiring customers.
Digital advertisements are less costly than traditional ones. You will save costs from printing out flyers and buying a spot in the newspaper. Also, digital ads are more environmentally friendly rather than traditional ones, which often end up in the garbage bin.
Chance to Be Viral
When you find the right social media agency with the right expertise in marketing, there are chances that your services will reach more customers by word of mouth. Several businesses have prospered due to being viral and trending in the online sphere. Advertisements that are witty and quirky will often end up being the talk of the town, and as such, your brand awareness will increase by the day.
Social Media Agencies for Business
In the digital sphere, there is no better way to make a name for yourself rather than establishing an online presence. Social media has changed the game, and it is essential to adapt to it, or else you will get left behind.