It is been perceived as sort of a news pattern recently. Screen panel manufacturer that happens mostly to conduct business with Apple invests in AMOLED screen production lines. Industry experts jump in between the situation and suggest it is all prepared for providing Apple with AMOLED displays for the next or next-next year's iPhones.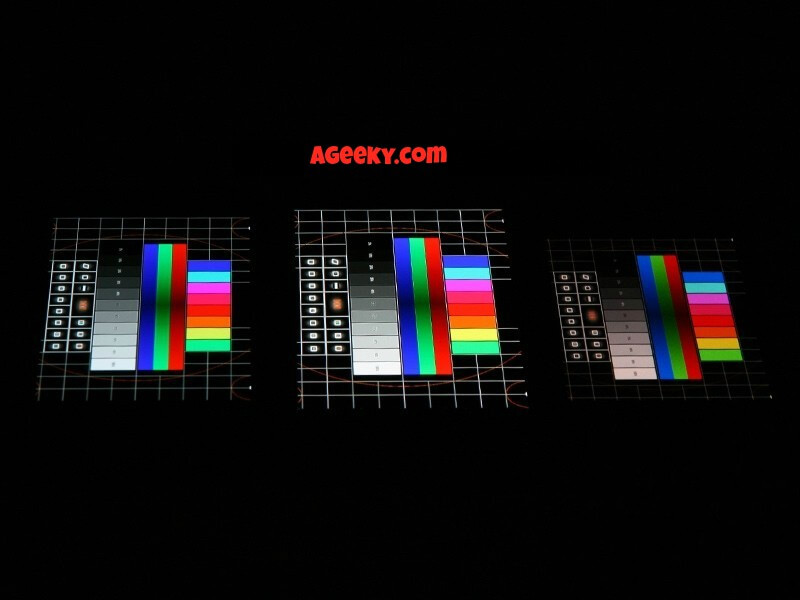 So in the zenith of Apple equipment assembler Foxconn's disclosed $3.5 billion purchase of Japanese technological powerhouse Sharp, the later has started setting up new manufacturing lines committed entirely to AMOLED smartphone display manufacturing. Exactly why? Because – well, wait for it – Apple is supposedly lining up manufacturers to kit out its upcoming iPhones with AMOLED displays.
For the record, Taiwanese business mag DigiTimes claimed that Sharp has establish 3 manufacturing product lines that apparently feature a collective manufacturing capacity of 9.85 million 5.5-inch AMOLED panels monthly. More precisely, the product lines will create 13 000, 11 500 and 34 500 glass substrates respectively.
Over time, AMOLED displays have advanced to supply typically superior visibility under direct sunshine than the LCD IPS screens Apple employs, along with punchier colorations, much deeper blacks, and considerably reduced power consumption due to the absence of backlight. The Apple Watch currently is the sole Apple product that uses OLED display, but that is considered to be changing in 2018, as the iPhone Goliath is planning to switch to AMOLED screens.
Not just does the technology let us have terrific picture quality, but AMOLED screens have also grow to be more affordable to manufacture than LCD. IHS Technology states that manufacturing expenses of AMOLED and LCD displays in the 1st quarter of 2016 have gone as low as $14.3 and $14.6, respectively, depending on the cost for a 5-inch Full-HD Smart phone. Thus, an onrush of AMOLED displays across low and mid-range smart phones appears like a legitimate likelihood in the arriving season.