The search giant, Google, plans to roll out Android 5.1 update by the end of February 2015 as per the report published on AndroidPit.
The update would bring exciting new features like silent mode, better RAM and Battery management..etc among many others
Android 5.0 Lollipop update started rolling out to Nexus devices in November 2014 and recently there was a minor update (Android 5.0.1 Lollipop) that addressed the bugs in Android 5.0 update.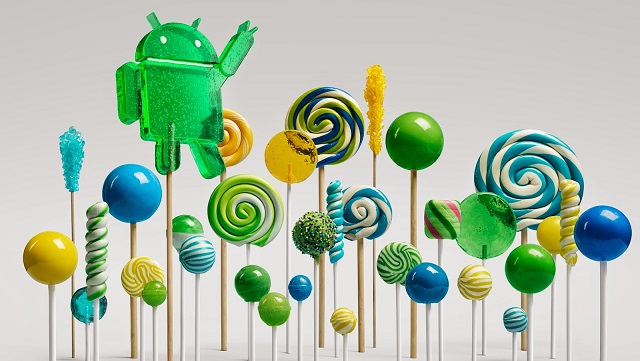 Lets checkout the changelog that lists the exciting new features of the new update
Android 5.1 Features
Silent mode added after missing on Android 5.0
General improvements in system stability
Improved RAM management
Fixes for sudden app closures
Improved battery management
Excessive consumption of network devices when used Wi-Fi (fixed)
Issues with wireless connections (fixed)
Problems with Okay Google function (solved)
Notifications problems (solved)
Some sound problems experienced by certain devices (fixed)
Other improvements and changes
Changes in the Material Design color palette
That's all for now !
Are you excited about the new Android update?
Comments are appreciated…