Apple is reportedly working on a new feature for iOS 17 that would allow users to sideload apps. Sideloading is the process of installing apps from outside of the App Store, and it is currently not allowed on iOS devices.
The feature is said to be part of a larger effort by Apple to comply with new European regulations that require tech companies to allow users to install apps from alternative sources. The regulations, which are known as the Digital Markets Act (DMA), are set to go into effect in 2024.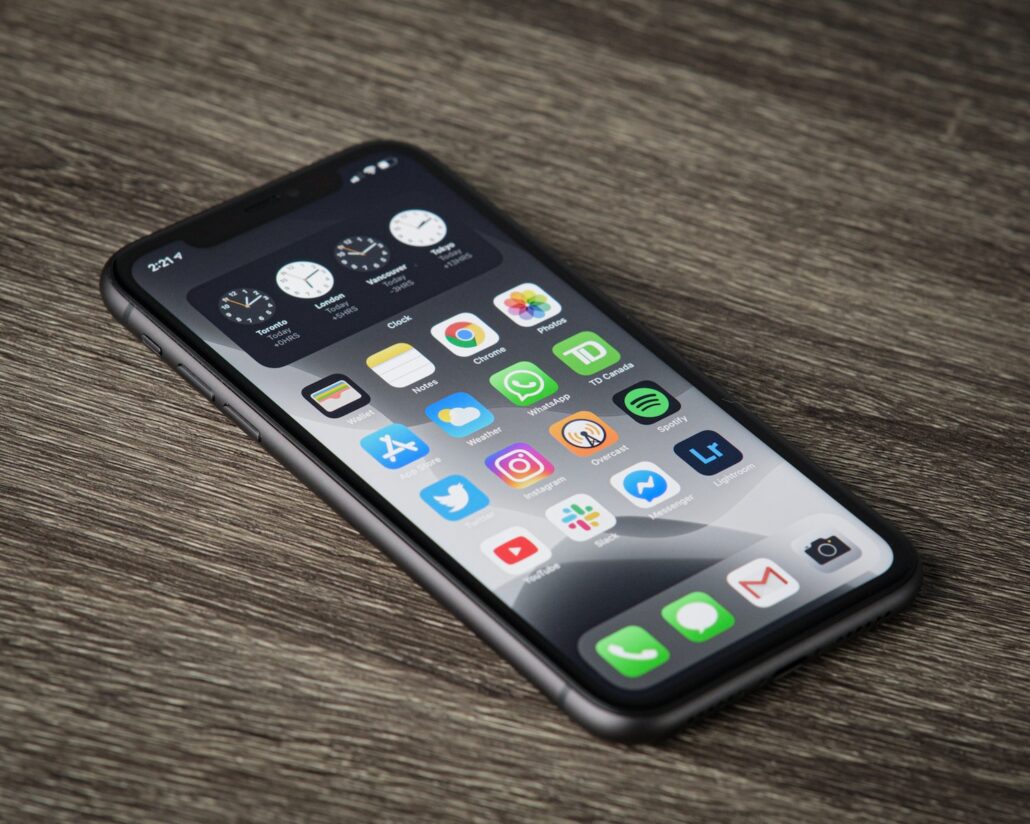 If Apple does allow sideloading on iOS 17, it would be a major change for the company. Apple has long been opposed to sideloading, arguing that it can be used to install malicious apps and that it can put users' privacy at risk.
However, the DMA is a significant piece of legislation, and Apple could face significant fines if it does not comply. As a result, it is likely that the company will allow sideloading on iOS 17 in order to avoid these fines.
It is important to note that the feature is still in development, and it is possible that it could be scrapped before iOS 17 is released. However, if it does make it into the final release, it would be a major change for the iOS platform.