If you own an Apple device, whether it's an iPhone, iPad, or Mac, you most likely have an Apple ID that you use to access various services and features, including the App Store, iCloud, and iMessage. Your Apple ID is the key to your digital life and contains valuable personal information, such as your email address, payment details, and device backups.
However, if you forget your Apple ID password, it can be frustrating and stressful. You may not be able to access your account or use any of the services associated with it. Fortunately, there are several ways to recover your Apple ID password, and in this article, we will walk you through each one of them.
We'll cover the step-by-step process of resetting your password using Apple's account recovery, two-factor authentication, and contacting Apple support. We'll also provide tips on how to make sure you don't forget your password again and how to keep your account secure.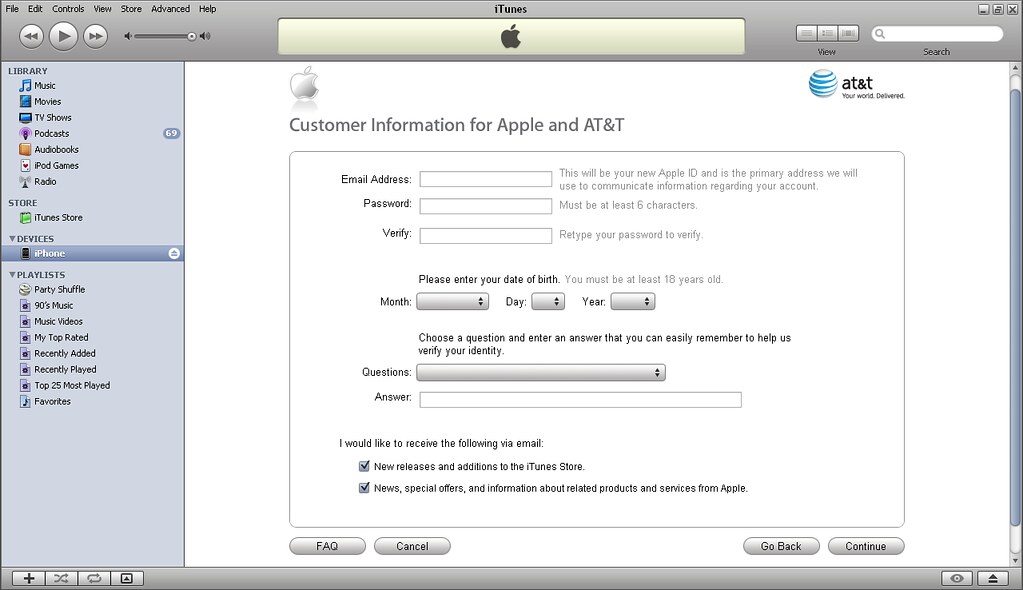 Whether you've forgotten your password, or you suspect someone has gained unauthorized access to your account, this guide will help you recover your Apple ID password and get back to using your devices and services with ease.
Option 1: Reset Your Password Using Apple's Account Recovery
Go to the Apple ID website (appleid.apple.com) on your computer or mobile device.
Click on "Forgot Apple ID or password?".
Enter your Apple ID (usually your email address associated with your Apple account) and click "Continue".
Choose the option to reset your password, either by answering security questions or by receiving an email with password reset instructions.
Follow the prompts to reset your password and create a new one.
Option 2: Reset Your Password Using Two-Factor Authentication
On your trusted device, go to Settings > [your name] > Password & Security.
Tap "Change Password".
Follow the prompts to reset your password and create a new one.
Option 3: Contact Apple Support
If you are still unable to recover your password using the above methods, you can contact Apple Support for assistance. You can do this by phone, chat, or email, depending on your location and the issue you are facing.
It's important to note that for security reasons, Apple does not have access to your current password and will only help you reset it. Also, make sure to keep your password safe and secure, as it is your key to accessing your Apple ID and all the information associated with it.