Gary Bowser, a Canadian man who was convicted of hacking Nintendo's Switch gaming console, has been released from prison. Bowser was sentenced to 40 months in prison in 2022, but he was released early for good behavior.
Bowser was a member of Team Xecuter, a group that developed and sold devices that could be used to hack Nintendo Switch consoles. The group's devices allowed users to play pirated games on their Switch consoles, and they also allowed users to bypass Nintendo's online security features.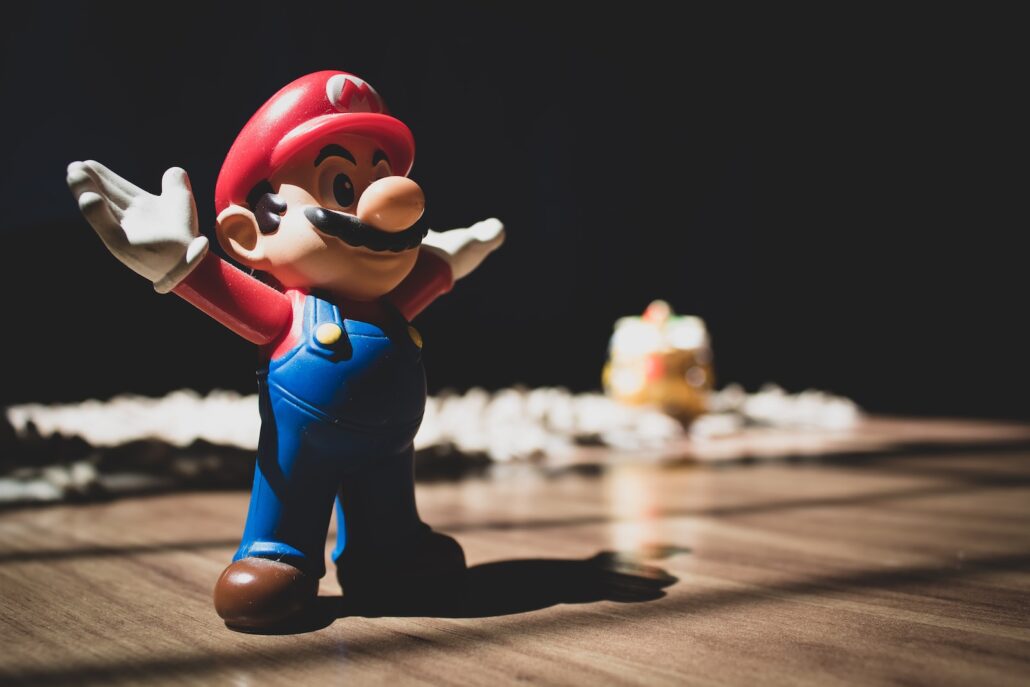 Bowser was arrested in 2020 and charged with 11 counts of copyright infringement and conspiracy to commit copyright infringement. He pleaded guilty to five of the charges in 2021.
As part of his plea deal, Bowser agreed to pay Nintendo $10 million in damages. He also agreed to not participate in any future hacking or piracy activities.
Bowser's release from prison is a victory for Nintendo, which has been fighting against piracy for years. The company has been successful in shutting down many piracy websites and groups, and it has also been successful in suing individuals who have pirated its games.
Nintendo's success in fighting piracy is a good thing for gamers, as it helps to ensure that they can only play legitimate games. It also helps to protect Nintendo's intellectual property, which is important for the company's bottom line.