Battleborn is one of the fascinating video game, a creation of Gearbox Software, whilst the publisher is 2K Games. This game was first hits to PlayStation 4 later on while reviewing its users, they launched on other platforms like PC and Xbox One.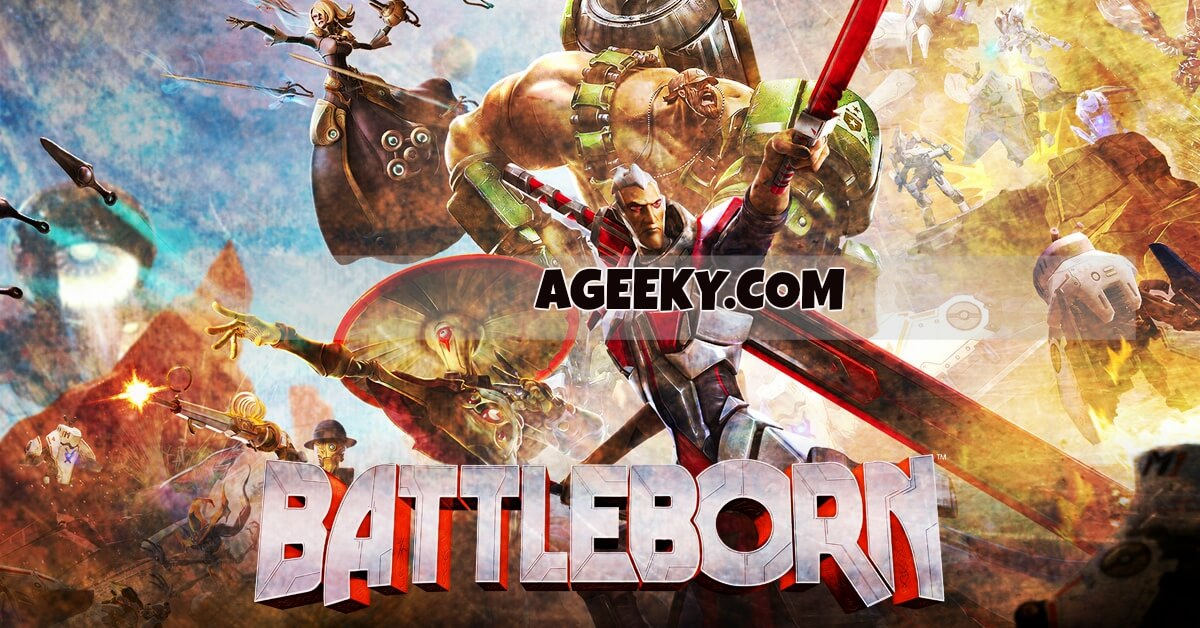 Gearbox and 2K Games exposed the official PC requirements for Battleborn. PC gamers will require a minimum of a new quad-core with 6GB of RAM and also an AMD HD 6870 or an NVIDIA GeForce GTX 460.
What's additionally fascinating is that the video game will not support 4K or off-sized displays at release. Gearbox will likely be positively looking into both, and may launch a patch which will add support for them.
However, the video game will support regular gamepads, PS4 and Xbox One controllers at release. Steam controller support will likely be following the launch.
According to Game Debate requirement,
"Battleborn's required system CPU specs are a little odd. Its recommended Intel processor is weaker than the minimum Intel or AMD CPU requirement and the recommended Battleborn AMD CPU is weaker than the Min Intel CPU requirement. Apart from that strange anomoly with this MOBA's requirements we are looking at 6GB system memory and a mid level 2 to 3 year old graphics card to run Battleborn at high graphics settings and 1080p screen resolution."
Here are the official launched system requirements:
Minimum System Requirements:

OS: Windows 7 x64-Bit or Later
CPU: Intel i5-750 / AMD Phenom IIx4 945
RAM: 6 GB
Hard Drive: 30 GB free
Video Memory: 1 GB
Minimum Required Video Card: AMD HD 6870/ NVIDIA GeForce GTX 460 or better, PhysX support
Sound: DirectX 11
Input: Keyboard or dual-analog gameplay

Recommended System Requirements:

OS: Windows 7 x64-Bit or Later
CPU: Intel i5-750 / AMD Phenom IIx4 945
RAM: 6 GB
Hard Drive: 50 GB free
Video Memory: 2 GB
Recommended Video Card: AMD HD 7850/ NVIDIA GeForce GTX 660 or better, PhysX support
Sound: DirectX 11
Input: Keyboard or dual-analog gamepad