Filtered first through the database of Steam and then confirmed it a month later, the spiritual successor to Dear Esther seems to be released soon on the PC, as AMD has released new drivers that includes a Crossfire profile for Everybody's Gone to the Rapture. Hopefully this is the last filtration and we developers will announce the release date soon.
Everybody's Gone to the Rapture confirmed in AMD 16.3.2 drivers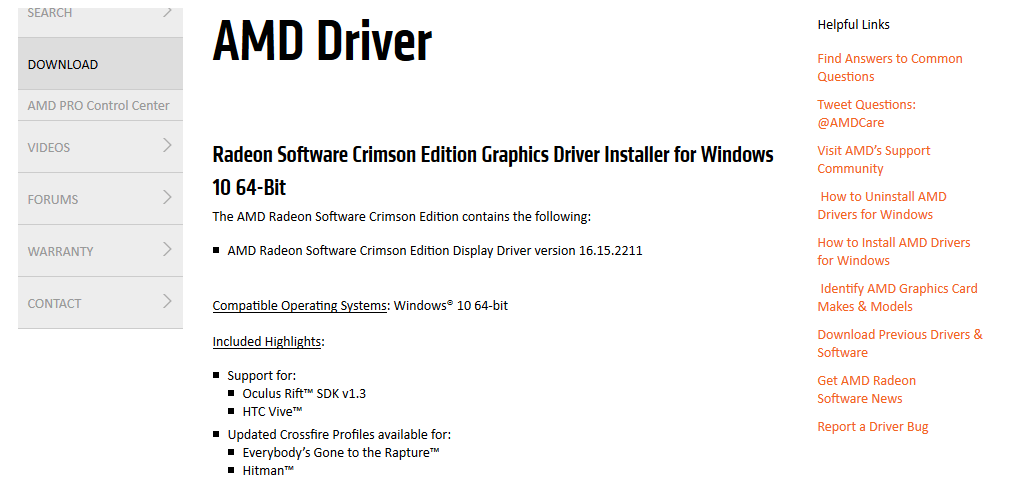 While the game has been found in the Steam database numerous times, everything except confirming the presence of a PC port, The Chinese Room still hasn't talked openly about the game going to the stage.
The essential thing here is there's a major contrast between the past notice of the game in the Steam database, and these new AMD drivers.
Everybody's Gone to the Rapture was developed with CryEngine the studio The Chinese Room in conjunction with SCE Santa Monica Studio, and published by Sony Computer Entertainment. Along with Helldivers, this is the second exclusive title for Playstation 4 which is making its way to the PC platform. Who knows what other surprises Sony will bring throughout the course this year. We are still awaiting for the confirmation of Journey for the PC.