Google has released an urgent security update for its Chrome web browser to address a zero-day vulnerability that is being actively exploited in the wild.
The vulnerability, tracked as CVE-2023-1096, is a type of memory corruption bug that could allow an attacker to execute arbitrary code on a user's computer. This could lead to the theft of data, the installation of malware, or other malicious activity.
Google has said that it is aware that the vulnerability is being exploited in the wild, but it has not provided any further details about the attacks.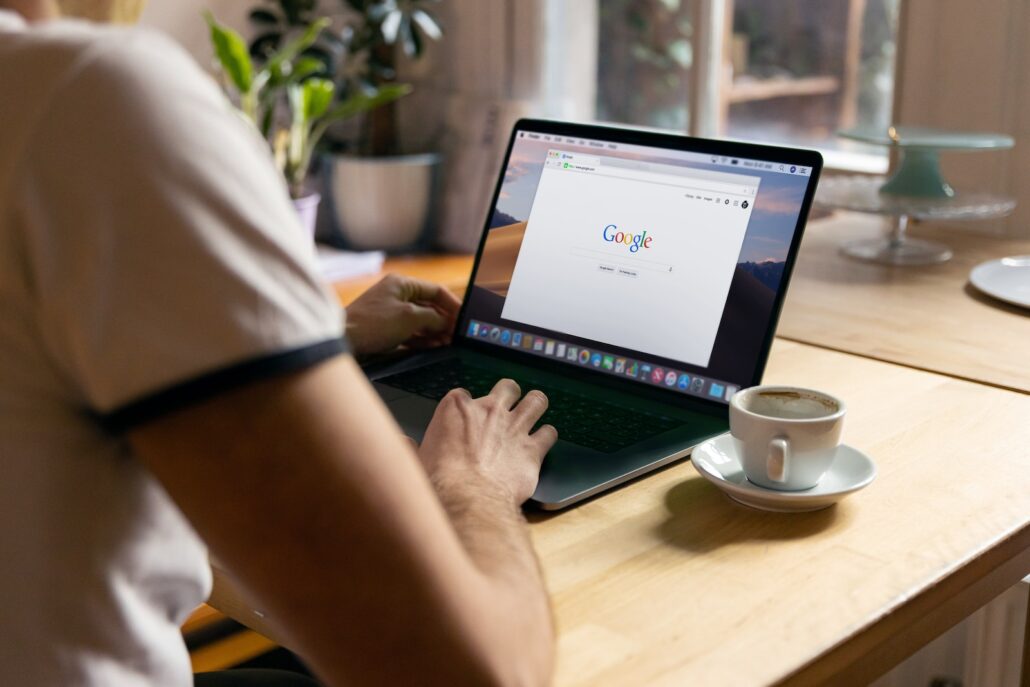 The update is available for all versions of Chrome on Windows, Mac, Linux, Android, and iOS. To install the update, open Chrome and click on the three dots in the top right corner of the window. Select "Help" and then "About Google Chrome." Chrome will automatically check for updates and install them if necessary.
Google has also released a security advisory with more information about the vulnerability.
It is important to keep your software up to date to protect yourself from security vulnerabilities. By updating your Chrome browser, you can help to ensure that your computer is safe from attack.
Here are some tips for staying safe online:
Keep your software up to date.
Use strong passwords and change them regularly.
Be careful about what links you click on and what files you open.
Use a firewall and antivirus software.
Be aware of the latest phishing scams and other online threats.
By following these tips, you can help to keep yourself safe online.