Sega Sammy Holdings Inc., a Japanese video game company, has agreed to acquire Rovio Entertainment Oyj, the Finnish maker of the Angry Birds mobile game franchise, for $776 million.
The deal, which is expected to close in the second half of 2023, will give Sega access to Rovio's portfolio of popular mobile games, including Angry Birds 2, Angry Birds Friends, and Angry Birds Stella. Sega also hopes to leverage Rovio's expertise in mobile gaming to help grow its own mobile business.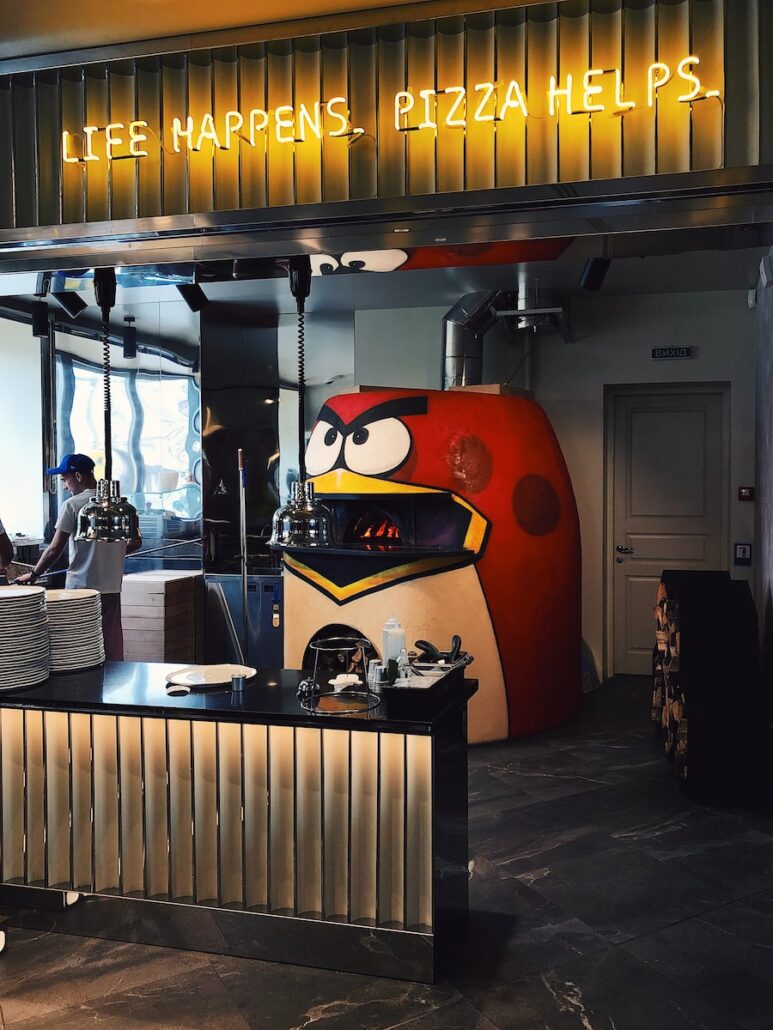 Rovio has been struggling in recent years, as the popularity of Angry Birds has declined. The company's revenue fell by 20% in 2022, and its net loss widened to $100 million.
Sega hopes that the acquisition of Rovio will help it to revive its mobile business. The company has been investing heavily in mobile gaming in recent years, but it has yet to find a major hit.
The acquisition of Rovio is a major coup for Sega. The company is hoping that the Angry Birds franchise will help it to compete with the likes of Nintendo and Tencent in the mobile gaming market.