Italian automaker Lamborghini is celebrating its 60th anniversary in 2023. The company was founded in 1963 by Ferruccio Lamborghini, a wealthy tractor manufacturer who was dissatisfied with the performance of Ferrari sports cars. Lamborghini's first car, the 350 GT, was a V12-powered grand tourer that quickly established the company's reputation for high performance and luxury.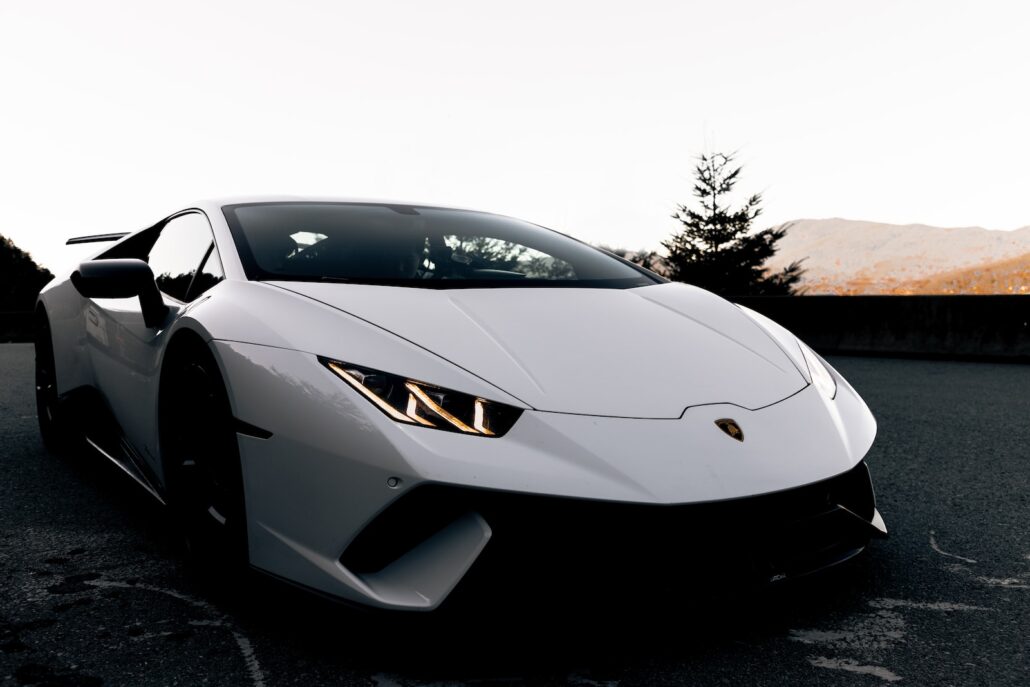 Over the next 60 years, Lamborghini would go on to produce some of the most iconic supercars in history, including the Miura, Countach, Diablo, Murciélago, and Aventador. These cars are known for their powerful engines, sleek designs, and aggressive driving dynamics.
Lamborghini is still going strong today, and the company is celebrating its 60th anniversary with a number of special events and activities. These include a new museum exhibit, a special edition of the Aventador, and a series of driving experiences.
Lamborghini is a company that has always been about pushing the boundaries of performance and design. Over the past 60 years, the company has produced some of the most iconic supercars in history. Lamborghini is a true automotive legend, and its 60th anniversary is a time to celebrate its past and look forward to its future.