Bentley Motors, the British luxury car manufacturer, is celebrating its 20th anniversary in China. To mark the occasion, the company is holding a number of events and activities in China, including a special exhibition at the Shanghai Auto Show, a series of customer events, and the launch of a new bespoke service for Chinese customers.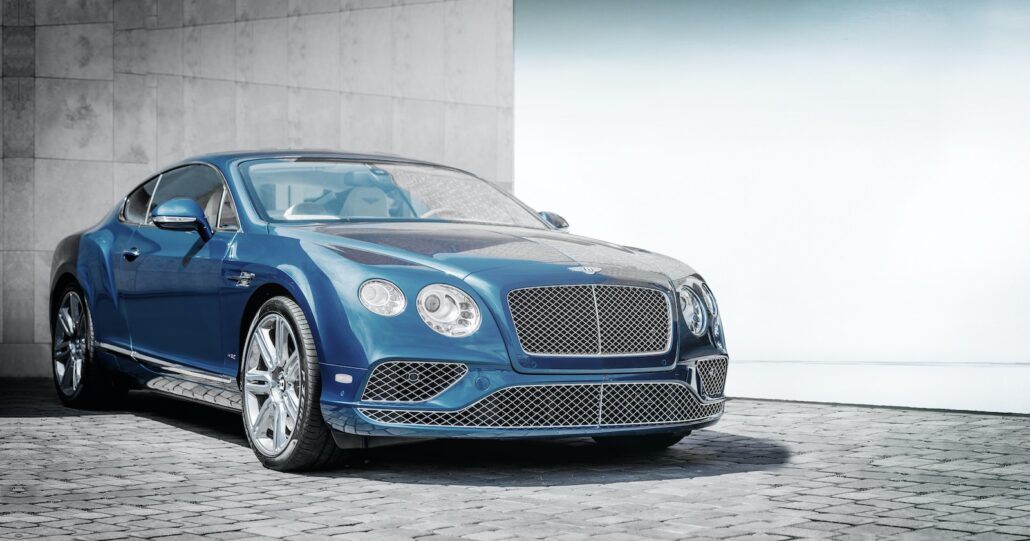 The exhibition at the Shanghai Auto Show will feature a selection of Bentley's most iconic models, including the Continental GT, the Flying Spur, and the Mulsanne. The customer events will give Bentley owners the chance to meet with the company's designers and engineers, and to learn more about the history of the brand. The new bespoke service will allow Chinese customers to create their own unique Bentley, with a choice of finishes, colors, and materials.
Bentley has been selling cars in China since 1994, and the country is now one of the company's most important markets. In 2022, Bentley sold over 1,000 cars in China, a 30% increase on the previous year. The company expects to continue growing its sales in China in the years to come.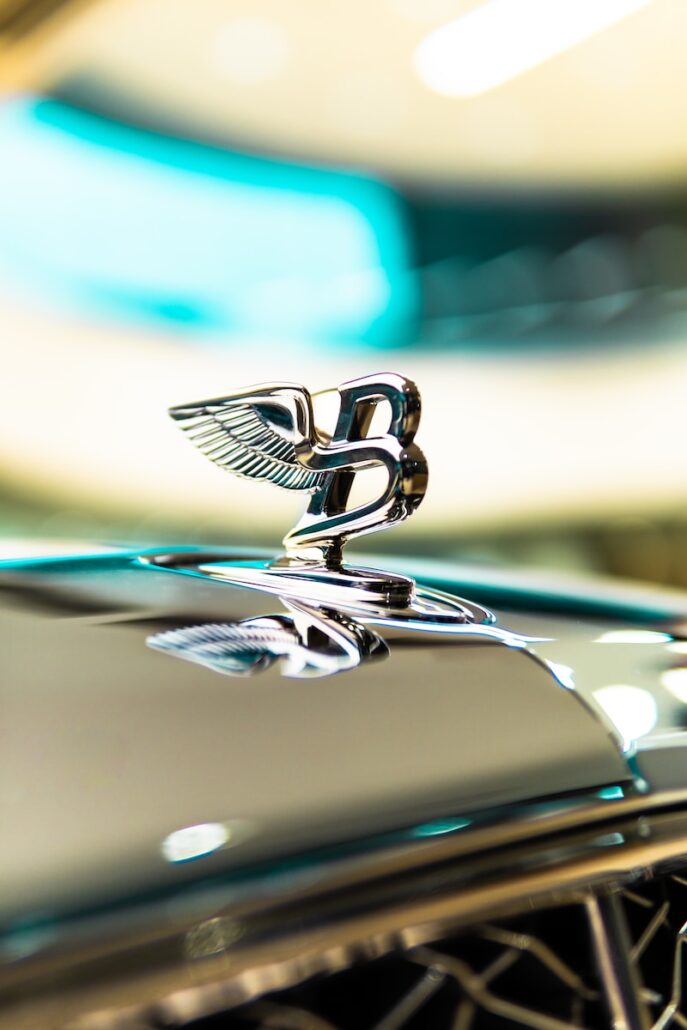 Bentley's 20th anniversary in China is a significant milestone for the company. It is a testament to the brand's popularity and success in the Chinese market. Bentley is committed to continuing to grow its presence in China in the years to come.
The company's success in China is due in part to the country's growing economy and its rising middle class. Bentley cars are seen as a status symbol in China, and the company has been able to tap into this demand.
Bentley is not the only luxury car manufacturer that is seeing success in China. Other brands such as Rolls-Royce, Ferrari, and Lamborghini are also seeing strong sales in the country. This is a trend that is likely to continue in the years to come, as China's economy continues to grow.