Mobile network providers compete fiercely to attract and retain their subscribers. Generally, they make money from data plans, roaming charges and their agreements with popular mobile phone manufacturers. They receive locked handsets from the manufacturers that can be used with specific carriers only. They offer huge discounts on mobile phone prices with certain contractual data plans.
Why are Phones Locked?
The locking of mobile phones compensate for the discounts consumers receive on their mobile phone purchase. A locked mobile phone can be used with a single carrier networks. If you want to switch to another network for some reason, you may have to buy another handset. However, an unlocked phone can be used with any network without compromising the features of your mobile phone. An unlocked mobile phone increases the resale value of the device. People prefer to buy a handset without any restrictions.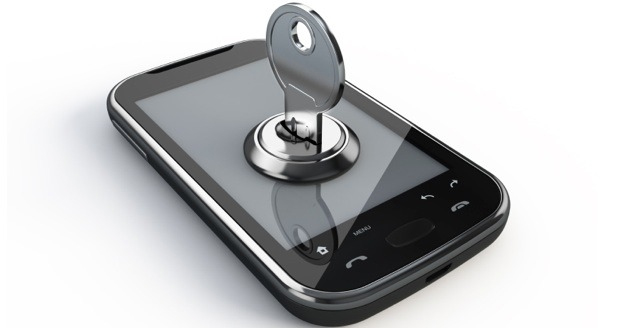 Buying Unlocked Phones
Consumers face the biggest dilemma when they want to purchase a newly launched mobile phone that is not yet supported by their network provider. Mobile phone contracts are lengthy and breach of contract can create legal complications or severe penalties. In this case consumers have to choose a handset, they are not happy with. Or they can buy an unlocked device of their choice and enjoy the benefits of current data plan offered by their network provider.
The transition from one handset to another requires only the transfer of SIM card. However, certain expensive smartphones can be affordable with one or two years contracts provided the carrier offers high quality services during entire contract period.
There are many benefits of buying an unlocked mobile phone. They are cheaper to buy on the open market rather than buying from the carriers. Besides you can select a handset of your choice and select the most suitable data plan according to your needs. Light users can choose pay-as-you-go data plans and avoid lengthy and expensive data plan contracts.
Advantages of Unlocked Phones
With unlocked mobile phones, you can customise the display, home screen and apps as per your liking. They also allow the freedom to downloading apps and software from various sources. Locked phones have the access to the apps provided by the carrier only. Unlocked phones can be useful while travelling abroad. Travelling abroad can incur huge roaming charges with your current data plan. It is more economical to buy a temporary SIM card from a local network provider during the stay abroad. If your device is still locked, you can use the help of the companies like Global Unlock. They unlock mobile phones of any make and brand.
Disadvantages of Unlocked Phones
There are some disadvantages of buying an unlocked mobile phone. Carriers do not offer the same features and facility to subscribers with unlocked phones. Some offers such as free calling to certain numbers or one button access are dependent on the software and settings of locked phones. They cannot be made available to subscribers with unlocked phones.
One of the main disadvantages of unlocking a phone is that it loses the synch feature. An unlocked phone cannot be synchronized to update. Some settings also get messed up and you may encounter some quirks while using it. Unlocking a simple device with only basic features such as texting and messaging is not worth it. However, by unlocking a cutting edge latest device you get the option of endless possibilities.
Phil Turner has leanings towards some of the new Android phones to replace his ancient PAYG phone.