Though it can't be denied the quality of Mix Cloud, it is not obligatory for you to stick with it forever. Here I am going to tell you about some other music websites that are known for their quality and reliability and can be used as good mixcloud alternatives.
Here are some of the top alternatives of MixCloud:
1. DROPIFY:
While looking for mix cloud alternative 1st thing that hit my mind was this.
DROPIFY is another music streaming website that is known for its good music quality and variety. You can find all your favorite music in here for free. You can also go for premium membership for $99 which will provide you more of the music options that you have never seen. It comes with a lot of audio formats and you may find your variety.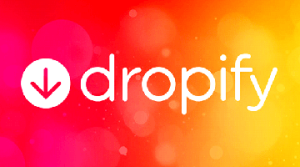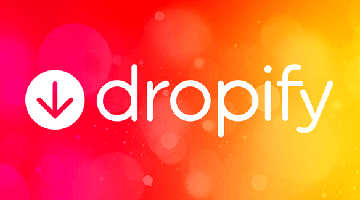 Pros of DROPIFY:
Using DROPIFY you can boost up your Facebook profile by the means of music and keep having fun on while being famous on social area.
When it comes to content marketing, none gives better experience than this amazing mixcloud alternative.
You can use it for mixes and tracks or anything from music family.
Cons of DROPIFY:
Everything thing has something lacking in it, so does DROPIFY.
DROPIFY emphasize on downloading the music to listen. That's why it is not a good option for those who only want it online.
Associated with Facebook, instead of making it an independent service, looks more a Facebook add-on.
HEARTHIS.AT:
This is still a novice but has much potential to become a large music streamer online. Being starters, they are only providing music in mp3 and hope that they will bring more. It goes from free to approximately $33, yet with a large variety of music. The more number of users will join, more enhanced will this become.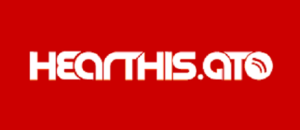 Pros of HEARTHIS.AT:
Its functions are not very different from mix cloud or sound cloud. If you have used them that means you can do this easily too.
If you buy premium account, then you can go for music quality of your own choice with very good bit rates.
You can search for DJs geographically. For instance you can use maps to track a DJ by his country.
Unlike other website, it has reasonable upgrade charges so you can go for a lot of fun with little money.
Cons of HEARTHIS.AT:
You might face a lot of bugs but that's going to be OK soon since it's a start.
They haven't come up with an iOS app yet.
Here you can find every DJ with all of their mixes and much more. This is more like old fashioned SC type but still provides a lot more being a mix cloud alternative.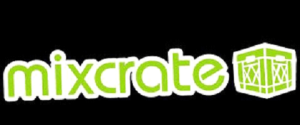 Pros of Mix Crate:
A very simple music site to use. Means you don't need to be a pro internet user.
Library is huge for mixes and very strong algorithm.
You can be displayed on front page if you are able to bring enough traffic to the site.
Cons of Mix Crate:
There have not been any big upgrades in the website for quite a long time and it feels like the old school. And It does not provide a very wide variety of music. Users leave very soon as soon as they get their mixes.
Hope this would benefit you if you were wandering here and there for the topic. We shall provide you with more in the future with music and tech stuff.