You are looking for some real cool root apps for your android? Here we have chosen Top 10 Root Apps that you will definitely love to use.
1. Greenify:
If you're sick of apps that run in your back ground and continue sucking battery without you knowing about it, then go for this app. Greenify will identify all running apps and hibernate them when not in use.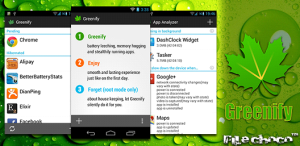 2. Data Sync:
By using Wi-Fi, FTP or Drop Box you can sync your date very easily if you have multiple devices.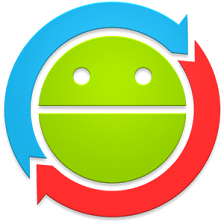 3. Cat Log:
By using Cat Log, you can find bugs in your apps and de-bug them easily. Here you can easily know what's wrong with your device and fix them to help improve performance.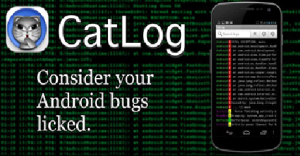 4. Disk Digger:
If you mistakenly deleted your memorable photo then don't worry, Disk digger can bring back all of your deleted photos and you can re-live your memories again.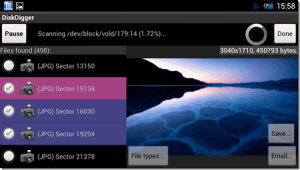 5. Wi-Fi Protector:
Save your phone from Wi-Fi attacks especially from a public network that could bring viruses and other threats to your device.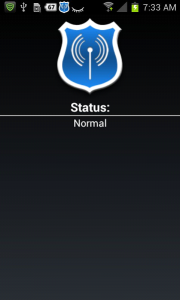 6. Trickster MOD Kernel Settings:
Well! This app can over-clock your GPU and also improves the performance for other apps since it has many Kernels.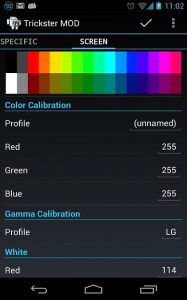 7. Samba File Sharing:
With this app, you can easily protect your SD card and you can access its files all over the phone by broad casting it everywhere on your network.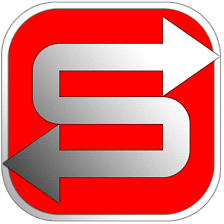 8. Titanium Backup:
A very useful app to back up your important data so that you can save it. Use a USB to transfer the files and restore them with the help pf Titanium back up.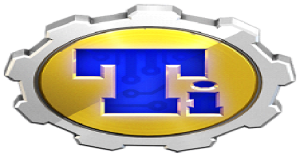 9. Screen Backup:
When your screen goes off after sometime, it interrupts your processes or an important work that you might be doing. This app can sure help with you this problem since it prevents screen from being gone out and keeps your processes running.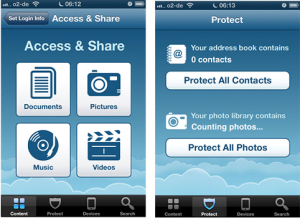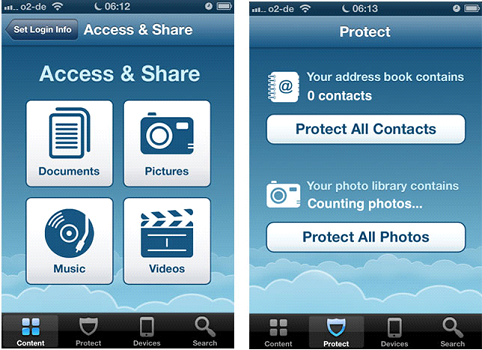 10. Chain Fire 3D:
This is an awesome app for gamers but how? Well! This can run new games that your old device can't run. It allows you to disable graphics performance for other apps to help run the games that need better phones.