Action and Arcade games involve a lot of operational activities and hence they are one of the most played categories of games as well. Also, the outburst of smart phones and tablets in the market has further increased the buzz created by arcade games. Shared here are the 5 best arcade games for every iPhone user.
Best Arcade Games
1. Anodia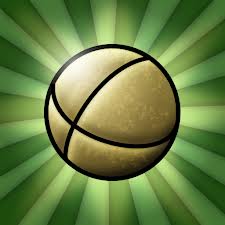 Clueless Little Muffins are the proud developers of this arcade game for iPhone. There are more than 100 hands crafted as well as unique levels in this game which have to be unlocked by you guys. Also there are around 30 distinct achievements which you have to win by competing with your friends and other players who are a part of this game. You can stay updated about your friends scores and current levels through this game's Leader Board which holds the scores of all the players. Brick breaking operations and actions are being reinvented in this arcade game. This game is available not only for iPhone but also for all other iOS devices as well.
Checkout: Top 5 iPhone Games for Toddlers
2. Bejeweled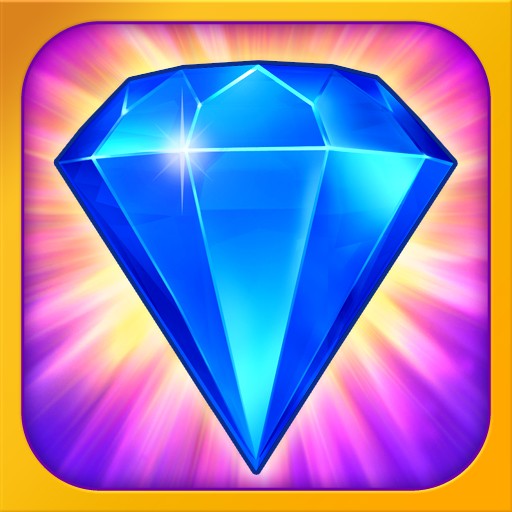 This game is developed by Pop Cap. Bejeweled is a popular puzzle game among gamer's from across the world. There are 5 new game modes in this arcade game that spices up the whole experience. This game tests your jewel switching, digging into diamond mines and various challenge facing abilities. You also have to save the butterflies from hungry spiders while maintaining your cool all along the way. Many badges and achievements are waiting for you and also the chance to be seen on the Leader Board.
3. Carmageddon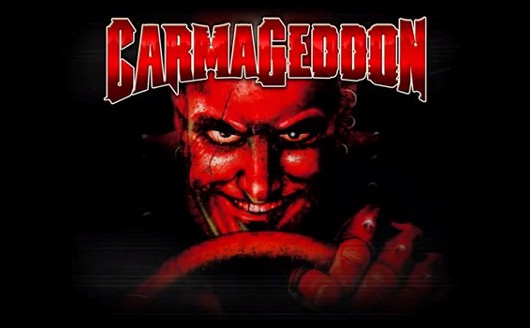 Carmageddon is an impressive arcade game by Stainless Games Ltd. There are crazy drivers roaming around in automotive machines and you are required to save the innocent pedestrians as well as cows from these crazy drivers. Carmageddon is an original free form driving sensation game which is determined to add some action into your life. The perfect combination of comedy violence and thrill keeps this game a step ahead and also the racing nature of this game is addictive. Apart from iPhone, this game is available for other iOS devices as well.
4. Doodle Jump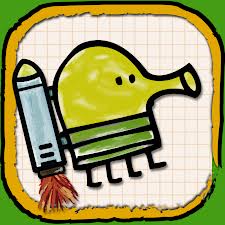 Doodle Jump is an extremely addictive arcade game created by Lima Sky. This is one of the trending games in the market in which you have to guide the doodle through a series of challenges using some of the most high end controls as well as tilt operations. While on this springy journey, you have to collect propeller hats, jet packs, high jumping springs while avoiding black holes and bad guys with nose balls.
Checkout: Top 5 Racing Games for Android
5. Diamond Dash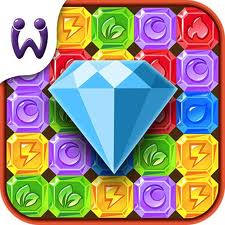 Developed by Wooga, Diamond Dash is one of the best arcade games. In this game, you are required to match as many colored diamonds as you can, all in just 60 fast seconds. Filled with anticipations and thrill, these 60 seconds will be fun for you all. You can also play with your friends and compete them, while collecting magical boosters. Some features of this game have to be purchased but this game can be played for free as well.