CyanogenMod, also called CM, is an open source OS for smartphones that is based on Google's popular mobile platform – Android. The latest version of CyanogenMod is CM 12 (CyanogenMod 12).
Generally Google apps or Gapps does not come pre-installed on custom ROMS like Cyanogenmod 12 (CM 12). You are required to download and install gapps on your Android smartphone in order to use Google applications like Play store, GMail, Google Maps, YouTube, Google Search, Play Music, Play Newsstand … etc etc.
If you have recently rooted your Android smartphone (Do checkout: Potential Risks of Rooting) and would like to give a shot to the latest Cyanogenmod version (ie. CM 12) on your smartphone/tablet, then you are required to flash the gapps package in order to use Google apps on your device.
But how do you flash the gapps package to enjoy Google services? In this article, we show you how to download and install gapps cyanogenmod 12.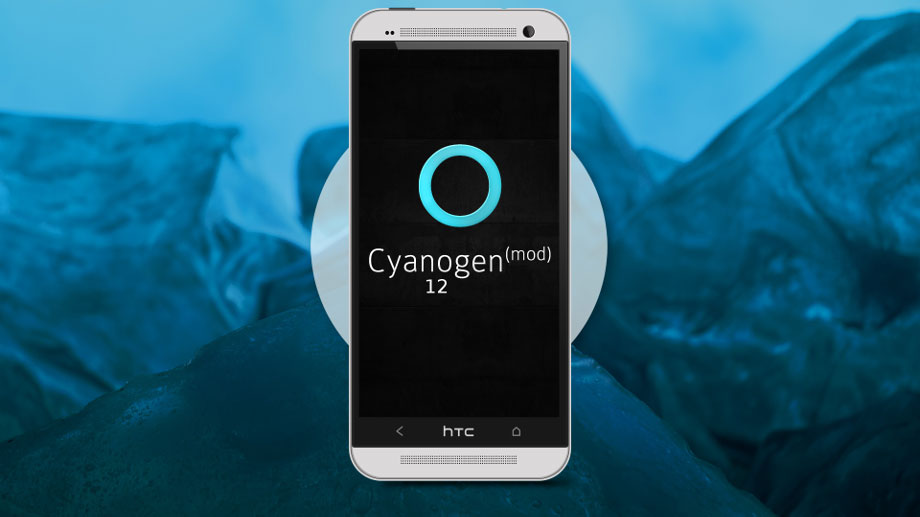 Prerequisites
You require a rooted Android smartphone
Custom recovery (CWM or TWRP)
Download Gapps for Cyanogenmod 12 here
After downloading the cyanogenmod gapps, you can follow the below mentioned steps to install google apps for cm.
Install Gapps for Cyanogenmod 12 (CM 12)
Connect your Android Smartphone to PC and move the downloaded gapps package to your device.
Switch off your smartphone and boot it into recovery mode.
Custom Recovery menu appears, Tap on 'Install Zip from SD Card' option followed by 'Choose Zip from SD card'.
Browse the gapps zip package and install it on your device.
The Installation process would take some time but once it is completed, reboot your smartphone and you should have the Google apps installed.
That's all for now…
I hope you find this guide on installing Cyanogenmod Gapps useful…