Internet Marketers specially need the greatest tools to supervise their business campaigns effectively. Hence, here are the two admired tools which are used for email marketing – Get Response and Vertical Response. The key features of these email marketing software are like they deal with your contacts, track the results, boosting your email traffic.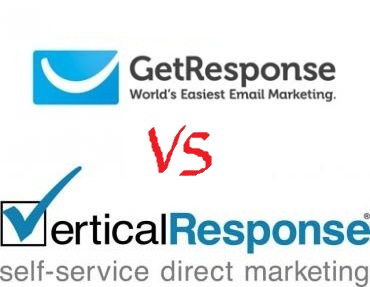 Get Response vs. Vertical Response
Design
Get Response: This application offers free landing page, stunning templates with that users can create and manage campaigns in seconds. Actually with drag and drop option there are 100 + templates that are available and for building sales, videos by using online forums. Users can simply design responsive email newsletters which can look awesome on desktop, mobile, tablet. Customization is very simple like editing images or photos, changing font size and using the social media to share button.
Get Response not only helps you maintain your list of contacts and create professional-looking marketing campaigns, but it also gives you the information and tools you need to be more effective at reaching your audience. A little better personalization would have put this email marketing service in the upper tier.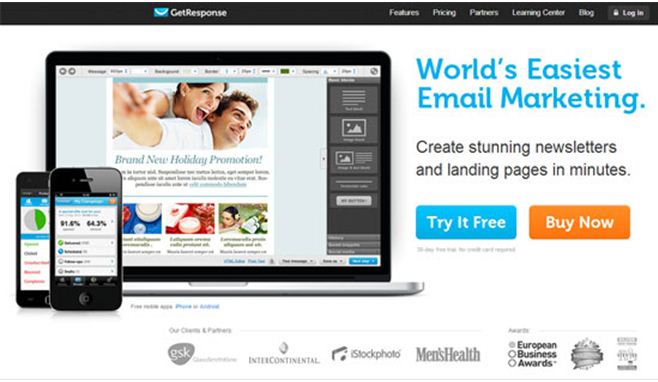 Vertical Response: Users will have the privilege to access different types of templates which are mobile-friendly. The user has to take custom codes from others and implement in the Vertical Response's HTML editor.
Vertical Response combines your email marketing endeavors with your social networking to help you improve your company's reach in today's computer-based world. This service has  helped companies with their email campaigns since 2001. As social networking has evolved, so has Vertical Response. The dashboard looks great, but it takes some getting used to. It includes social networking buttons you can insert so your customers can easily share your emails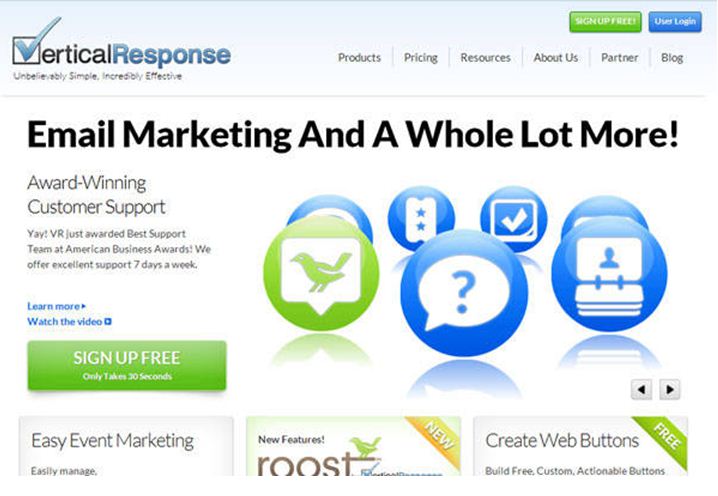 Auto Responder
Get Response: This Get Response software allows the users to target very relevant subscribers with action based time, for example, one to one communication. Base upon the user interest.
Vertical Response: Automatically messages are sent once the subscriber subscribers.
Reach
Get Response: Very features like audio-video email. The hashtag use makes users expand their market. Anti-spam technology and other policies will make the best delivery rates.
Vertical Response: People can see different reports like a total number of sending emails, opened and delivered, and also an eye on the links that were clicked.
AB Testing
Get Response: Get Response has a good API, making it easy to integrate it with plug-in and other software platforms. We use the official Get Response Word Press plug-in to capture email addresses from our contact form and comments, as well as integrating it with our CRM system and reporting software.
Vertical response: The result of the AB testing for the vertical response is to get a sense of the customer response of the email and it divides that email into two or more groups for campaigns randomly. This is used to check the conversation opens of sites and number of clicks in different modes and this is used by the customer to increase the engagement of emails.
Pricing
Get Response: From 15$ the monthly pricing starts and this will for only 1,000 subscribers. For 100,000+ subscribers, the custom plan are available.
Vertical Response: Vertical Response gives 3 pricing offers like monthly pay, free, Pay as want. Free Plan is for non-profit, business there should be the minimum of 1,000 email subscribers. A monthly pay package starts from 22.00$
Perfect timing
Get Response- This is a life-saver if you have people from all over the World on your mailing list. Gone are the days where your email campaigns arriving at 2 are in the morning!
Vertical Response-When you schedule an email and pick a time to send, we determine the time zone according to the time that is set on your computer.
Additional Features
Get Response: Extra features are like Inbox Preview, it allows users to preview recipients' email boxes. This feature gives the boosting to increase the conducts and also revenue wise
Vertical Response: Additional features are Preference Center, Developer API, App Integrations, and Contact Management.
Pro and Cons
Get Response- If we talk about the Pro and Cons of Get Response then it is like that;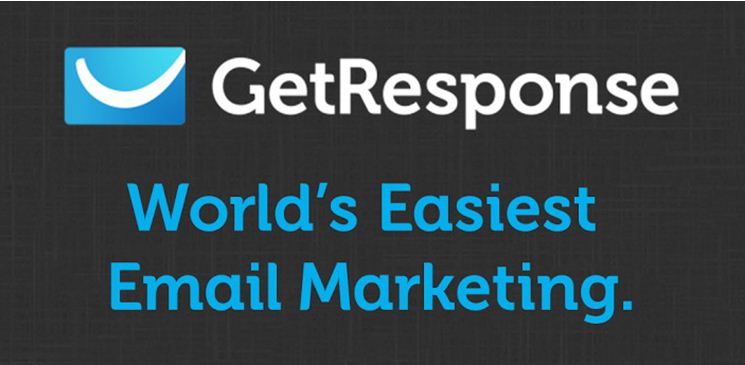 Pros
It provides the best split testing as compare to other emails tools.
The delivery rate is 99%.
There is a very less chance of error in Get Response.
There is a feature of adding images in the emails.
There is a facility to enable the user to build the sign up form on any of the website like Facebook.
The reporting is complete with helpful graphs, allowing you to optimize campaigns.
Cons
Phone support is not available 24 hours a day.
They do not provide any kind of free plans.
Customization of email is limited.
There is a facility of adding image in mail, but it is very difficult for the user to import images for the use.
The Verdict:
9.3/10
With the addition of automatic response features, Get Response would have made our top tier of email marketing services.
Vertical Response – If we talk about the Pro and Cons of Vertical Response then it is like that;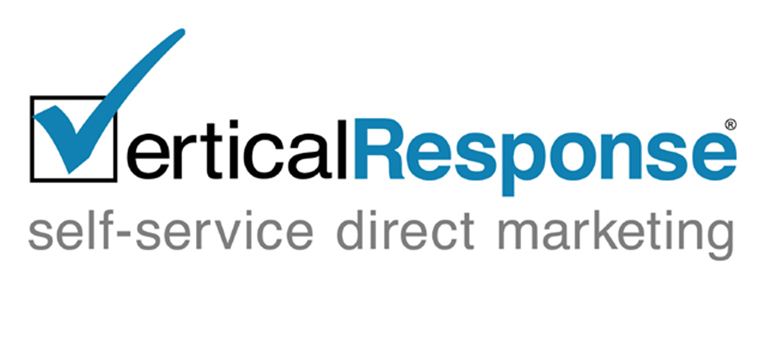 Pros
You can create campaigns using the formation wizard, HTML code or plain content.
There are so many subscribers in the world and they are around 1 million.
There is a facility that it can be accessed from any of the browsers.
There is a very good supportive community.
Cons
Some of the notifications that you're missing essential information don't show up until the end of the process, which can slow you down.
It is very expensive as compare to other.
There is a poor management of the contact tools.
The Verdict:
8.82/10
VerticalResponse takes a slight bit of getting used to, but once you know how it works, you can quickly produce email marketing campaigns.
A very Brief Summary
Now a day's email marketing software has become important in growing the online business.
Decision
By looking at the above comparison, we can for sure say that Get Response is the best for email marketing because it offers incredible features like automated messages, mass mail-out tool and other awesome features like Get Response provides you 360 platforms for larger businesses and higher volume mailers. In addition, Get Response is different for building a mailing list on Word Press and Sales force and gives a multimedia studio which lets you upload your own images and important documents to be hosted on the server. Get Response is a more trustworthy server to appear in emails. Finally, we strongly recommend you to go for Get Response.