Hike messenger announces free voice calling feature in India named "Hike Calls".
With Hike calls, users can call for free – over 2G, 3G and WiFi networks. The company also claims that the Hike calls are optimized for lower data consumption thereby giving more voice call minutes per MB used.
Hike calls feature is currently available only for Android smartphones since 90% of the hike users use Android phones. However, There's no word on when the same will be available for iOS, Windows phone and BlackBerry devices.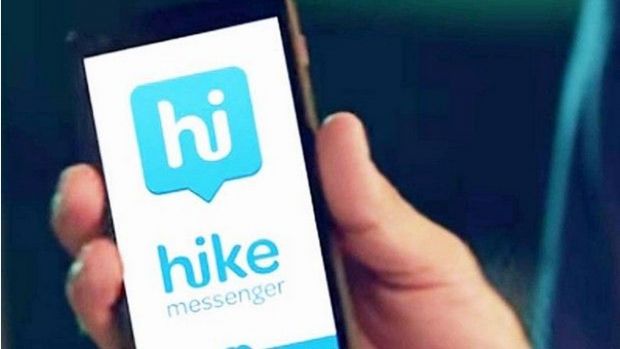 Commenting on the launch of Hike calls – Kavin Bharti Mittal, Founder and CEO of Hike messenger, said
While building free hike calls, we kept two things in mind. Firstly, India is a very cost sensitive market and as a result we've ensured that our service is extremely efficient on data. It means our users can pack in more minutes per MB when calling on hike. Secondly, we've made hike's free calling service available globally in over 200+ countries. Hikers from India can now speak with their loved ones in India and across the world for free
So, how to make a 'Hike Call'?
In order to make a hike call, you are required to
Open your friend's profile
Click on the dialer icon
Hike messenger has
Launched in December 2012
Over 35 million users in India
700 million users worldwide
Raised $65 million funding from BSB and Tiger Global