iPhone recently came up with the release of IOS 9.0.2 with some amazing features. We all love chit chatting and emojis are something that tell a person more about how we're feeling good, bad or emotional. Apple stated that they have added about 150 new emojis being supported by Unicode 7.0 and 8.0 emojis.
The release of IOS 9.0.2 was soon followed by 9.1 but it had some issues that's why we would suggest you to stick to 9.0.2 and if you want to enjoy some of the features from 9.1 such as 150+ new emojis, then you should be happy since you can have that on your IOS 9.0.2 as well. If you want to know, how? Don't worry we are here to tell you.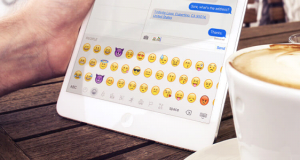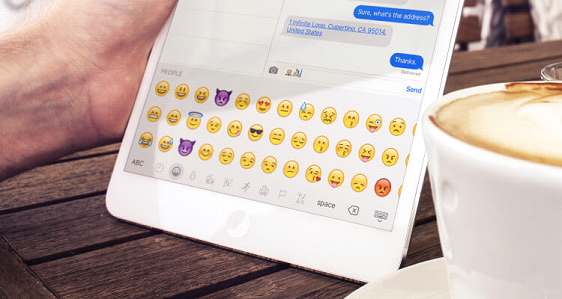 Steps to install new emojis on Jail Broken IOS 9.0.2:
Thing you got to know first that your device should be jail broken for this to happen so let's go.
First of all, you'll have to install Poom Smart's repo on your phone.
For that follow this Cydia > Sources > Tap Edit and then tap Add.
Paste this source here > and then Tap add source.
How to install emojis file?
In Cydia, type search and search for Emoji IOS and after is shows results, tap on Emoji IOS back(D).
Confirm it to install and wait for quite a while since it could take some good time being a big file.
Then you'll have to return to Cydia after the download and installation of the file.
Approach home screen and there open Byta Font 2.
Click on Emoji > Emoji_IOS 9.1 > tap Yes.
Now go to the keyboard and you will be able to see all the iOS 9.1 Emoji. If you see that in place of some emoji '?' appears, then it's because of your 9.0.2 OS and it works all fine for 9.1 users. But we can bet that you won't suffer from this for longer since PoomSmart claim to be working on the possible fix very soon.
We hope that you did find this post useful and go and have fun with all new Emojis on your favorite Apple OS 9.0.2.