Microsoft is testing new ways to add ads to Windows 11, according to a report by The Verge. The ads would appear in the Start menu, taskbar, and other areas of the operating system.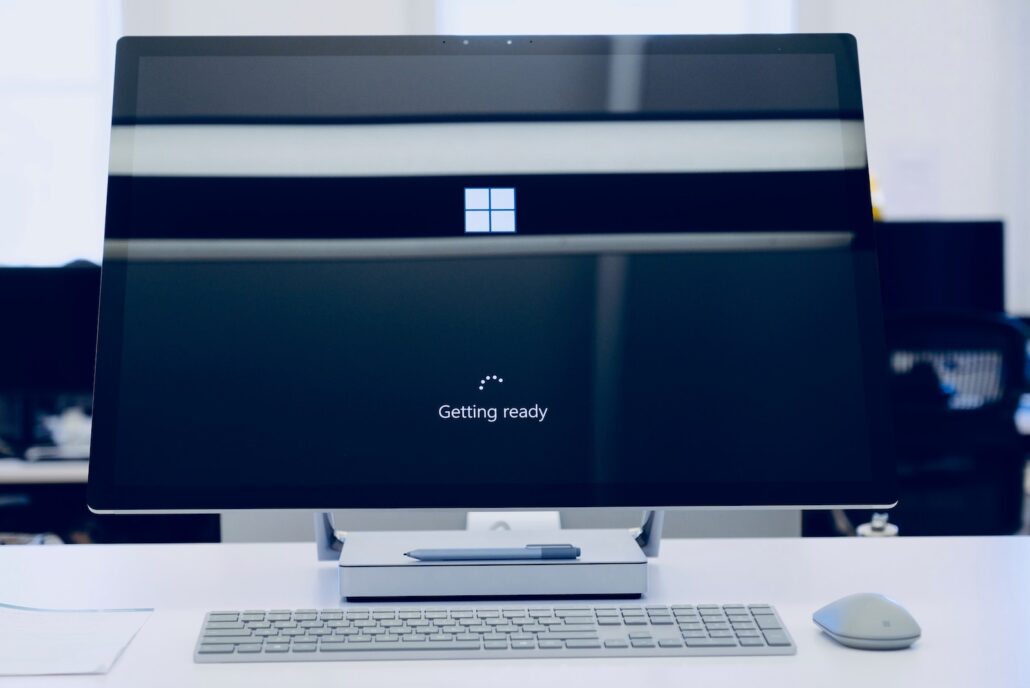 The ads would be targeted to users based on their interests and browsing history. They would be similar to the ads that are already displayed in the Windows 10 Start menu.
Microsoft is testing the ads with a small group of users. The company has not said if or when the ads will be rolled out to all Windows 11 users.
The addition of ads to Windows 11 has been met with mixed reactions from users. Some users are concerned that the ads will be intrusive and make the operating system more cluttered. Others are indifferent to the ads, or even welcome them as a way to support Microsoft's development of Windows 11.
Only time will tell if Microsoft decides to roll out ads to all Windows 11 users. If it does, it will be interesting to see how users react to the change.