I got a Macbook Pro, 2015 model, a few days back, and I must say, I am in love with it. Before buying this beautiful piece of hardware, I was skeptical why anyone would spend so much money just to get a Mac laptop when Windows-based PCs and laptops are so affordable and come with excellent specifications.
To be honest, I still don't think Macs are really worth the price we pay for them BUT the software i.e. Mac OS X on these devices is glorious. I am seriously in love with the operating system. While it is taking some getting used to because I have been a long time Windows user but the user experience on this device is just amazing. So, the other day I was wondering how to screen capture on a Mac and then I came across this software named Movavi Screen Capture for Mac. I wanted to find software that could help me shoot some screen capture video, and I find that Movavi has the best solution for this.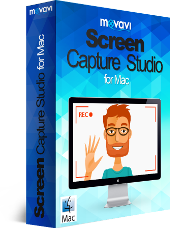 If you are looking for a solution that could help you capture screen easily on your Mac then your search has come to an end. Read on to know more about Movavi Screen Capture Studio for Mac and check out what features it has and what it can do.
Movavi Screen Capture Studio Features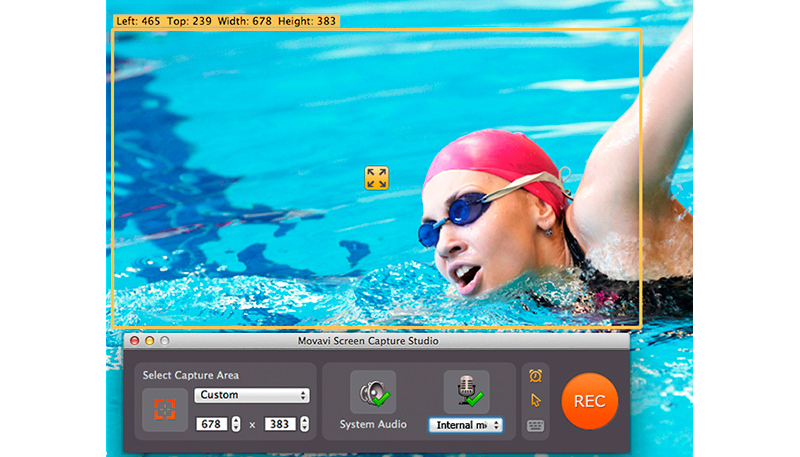 The basic functionality of the software is that it can easily capture screen of your Mac and you can use this functionality to record screencasts, video tutorials, your video conference calls and anything you want from your Mac screen.
Now when it comes to production, you do not need any extra software in order to edit the recording. The Movavi Screen Capture Studio comes with an editor using which you can edit and produce your final video. You can easily cut parts of the video, you can add transitions and even background music scores if you wish to.
The thing that I love about this software is that it also allows you to record at a frame rate of 60 fps that makes the video look buttery smooth and the viewer thinks the presentation is being done live! If you want, you can also add voice over using a microphone or you can just record system audio if you wish to.
You can record a full screen, or you can record parts of your screen. You can also highlight your mouse pointer using different colors. There are so many features apart from these that it would take a post of a huge length to cover all that.
Supported video formats
When it comes to output formats, Movavi Screen Capture Studio has got you covered, and you can produce videos in majorly used codecs like MP4, MOV, AVI and many other famous and widely used formats.
Movavi Screen Capture Studio also allows you to produce videos that are mobile friendly and readily play on various mobile devices.
All in all this is a great program and basically an all in one solution to create screen capture video and to edit those videos for your Mac OS X based machine and it is really easy to use as well.