Nokia finally unveils its range of Android smartphones namely Nokia X, Nokia X+ and Nokia XL. These handsets run on the Nokia X software which is based on Android (AOSP). Therefore the Nokia X family of smartphones are not purely Android, instead they run a forked variant of Android.
The devices support Android apps but the disadvantage is that users do not have access to the Google Play Store. The apps can be downloaded from Nokia store.
The Nokia X is the entry level handset which costs 89 Euros where as Nokia X+ and Nokia XL costs 99 Euros and 109 Euros respectively.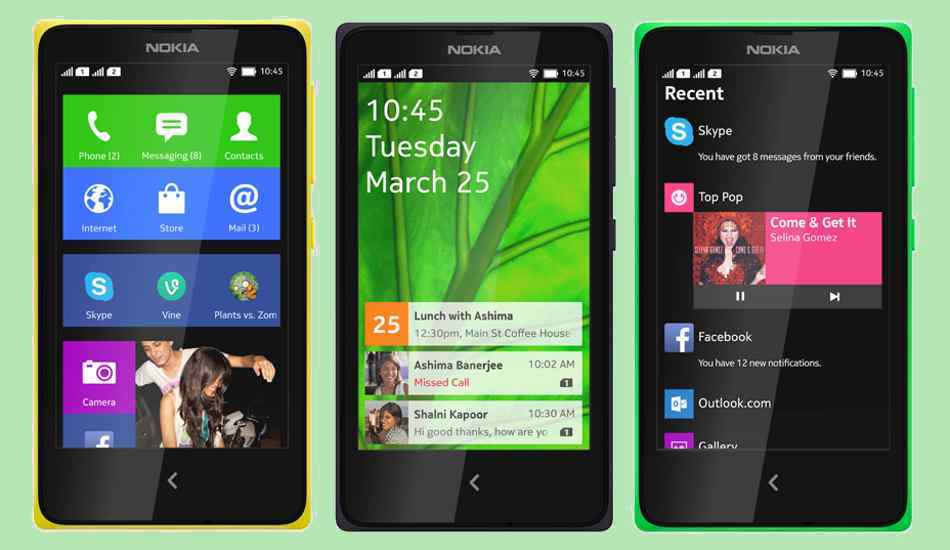 Lets take a quick look at the specifications of the Nokia X family of Android phones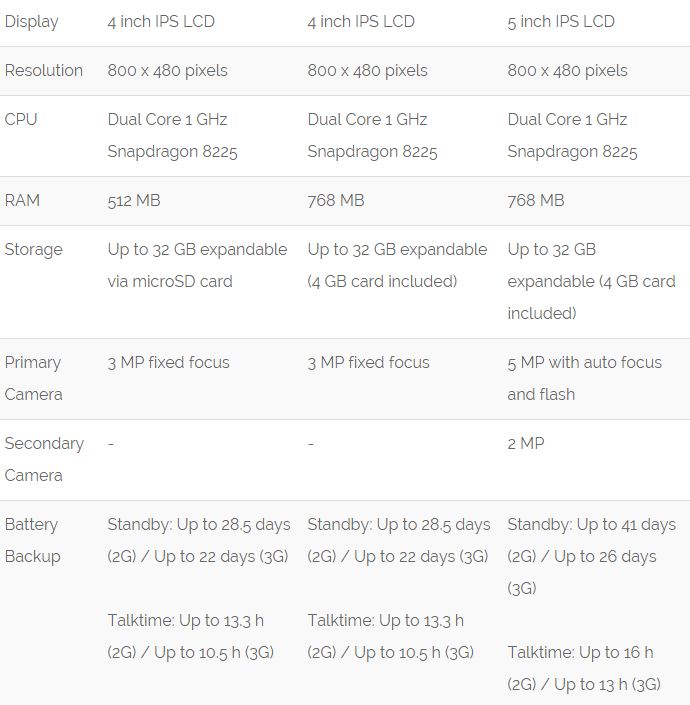 Availability
The entry level Nokia X smartphone will be immediately available in selected markets where as Nokia X+ and Nokia XL will be available in Q2, 2014.
Image courtesy of TheMobileIndian