Yet again as like the snapdragon 810 chipset, Samsung the biggie Korean maker is ditching the upcoming Snapdragon 820. The question arises here is why actually Samsung once again is putting Qualcomm's chipset aside? Well the same answer for the very same question, i.e. Samsung claims overheat issues in upcoming Qualcomm Snapdragon 820 chip.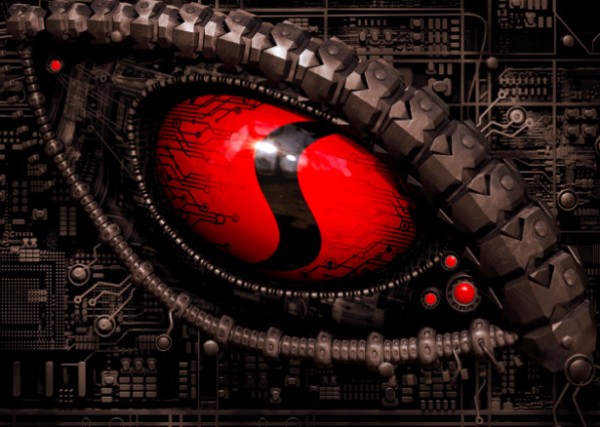 iOS user? Recommended: Best installous app – AppCake
Another overheating chip – Qualcomm please not again with Snapdragon 820:
The reports are emerging from 9to5Google which says that Samsung is facing the very similar issues with the Qualcomm's flagship chipset as it faced during Snapdragon 810 testing. To remind you that Samsung had its Exynos for this year flagships rather than the Snapdragon 810. Even LG putted in a lower horse power Snapdragon 808 for its top tier LG G4.
Like hardware gossips check this out: AMD will be using GDDR5X like NVIDIA on its next gen 14nm GPUs
Another theory which emerges from here is that Samsung may be tempting other makers to use its chip in their phones by proving its very own Exynos better than Qualcomm's Snapdragon. Who knows, but if Samsung succeeds, we all know very well, $_$ for Samsung.
Stay tuned for more updates we will let you know more about it.