Running a business means saving where you can and spending where you must. If you have yet to earmark funds for software, now's a great time to start saving. There are many inexpensive software investments that will pay for themselves in the long run.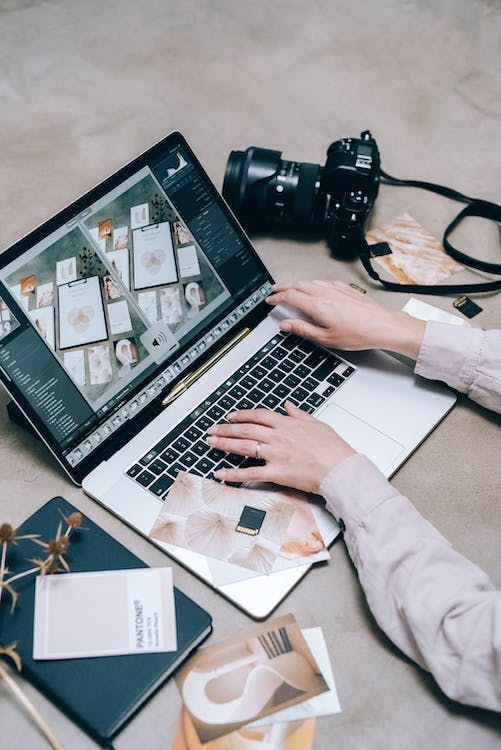 A Mobile App
Your business may be just fine without an app, but it's an impressive addition to your arsenal that will lend credibility to your company. According to the AGeeky blog, you don't even have to spend a ton of money getting the word out. You can utilize social media and emails to let your customers know that you are digitally connected.
A Website
Not having a website is not an option in the digital age. Look for a contractor or freelancer that can get your website up and running and user-friendly. Upwork explains that the right web designer will have certain skills, such as an understanding of many different design platforms, that can get you connected quickly. Your website will serve as the anchor of your online presence.
Invoice Generator
Do you want to get paid? Of course you do. If you are still currently utilizing pen and paper or carbon-copy invoices, it's time to use an invoice maker that takes your billing online. Look for a free program that lets you customize your invoice for your invoicing software. You should be able to use the template with your photos, text, and other branding material. This will help you get paid quicker, and invoicing online is much easier to keep up with than a pile of paper sitting on the side of your desk.
Project Management
A project management program, such as Trello, lets you collaborate with your employees and customers in a real-time environment. You'll also save time as each project is color-coded. Other platforms, like Zoho Projects, use the cloud to help you automate, manage, assign, collaborate, and plan with team members no matter where they are.
Artificial Intelligence
Artificial intelligence is highly beneficial to businesses, especially those that can't be online all the time to answer questions for their customers. There are companies that offer 24/7 live chat, but this isn't always necessary. Look at your most commonly asked questions, and then check around for an artificial intelligence chatbot provider that can get these answers for your customers without sounding artificial.
Photo Editing
Whether you're posting to social media or creating a new product gallery on your website, imagery is everything. There are many different photo editing software to choose from, and Creative Bloq lists a few here.
Traffic Counter
A store traffic counter is a great piece of technology that can help you track how many and when customers are showing up to your store. The size of your entrance and the availability of power will determine which type of system you choose, but you should look for a device that allows you to look online at your results so that you can better measure your incoming and outgoing foot traffic.
There's no way of getting around the need for software and digital services in business. The technological innovations you add today, which may include anything from using an invoice maker to have on the website to keeping up with your customers and employees with project management software, are all excellent tools that will help you enjoy success throughout the digital age.
Stay up-to-date on all things tech. Visit AGeeky often for the latest updates.