Not every app that you use is available for free. There are many apps that are making millions from their market worth. Here we are going to tell you some of the top million dollar app that cost a hard sum of money.
1. MPI Stutter:
On Apple play store, MPI stutter is available for about $999. Are wondering what makes this app so expensive? That's because this is not an ordinary app. It is for the people who stutter while speaking. Using this app, people suffering from stuttering problem can reduce it or can completely get rid of it but that depends on the condition of the person. You might be wondering if this app cost so much then does it really work? Well according to the description given at the app store, it really works.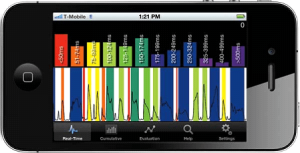 2. iVIP Black:
This is a VIP app for VIP people. This app makes you to the list of rich people for hotel reservation and others events for millionaires etc. This app also costs about $999 and you can buy it only if you are a millionaire. If you are not then you won't be burdening your monthly schedule by buying this app. Some of the other things that you can reserve with the help of this app are jets, yachts, islands and so many. I am not a millionaire so I don't want to stay dreaming by writing more about this app LOL!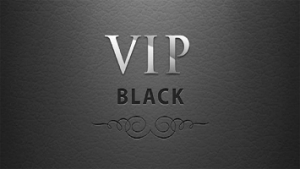 3. QSFF Stats:
This is an awesome for app for Football maniacs such as myself but the problem is I am not a millionaire and this app is for rich people. By buying this app you can keep tracking of all the things happening in Football, updates, scores, fixtures and almost everything. I really wish I could buy this app because this has so much for a Football app. But sadly this app also costs $999 bucks and I can't afford it. Moreover this app tells you the location of matches, match-by-match update and many more. I would say that you should buy this app while you still can and pray for me that I start earning enough to be able to afford it.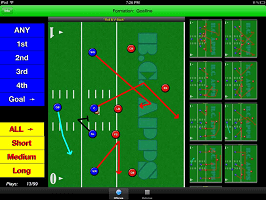 Now if you are a millionaire then don't waste time and buy these awesome apps.