Everyone wants to enjoy a faster internet connection. However, on the wireless network, all of it depends on the signal. If you have signals with more strength then you can get good speeds. Low signals, of course, mean low speeds. Though, there are several ways you can boost your Wi-Fi signals. Most people search for Wi-Fi booster app which is probably not the best solution.
These Wi-Fi signal booster apps claim to work but they don't really. However, you can do this by using different tricks. I will more likely call them instructions which you can follow to get more speed for wireless internet. These sets of tips are going to give you a good internet boost. Also, you can download a free Wi-Fi Booster APK for the app if you are very desperate.
Generally, I don't think that you need to download those so-called apps. By using this guide, you can know many tips to get more speed from your Wi-Fi. This is a simple set of instructions which can be followed by anyone. So, without wasting any more of your time, let's get going with it.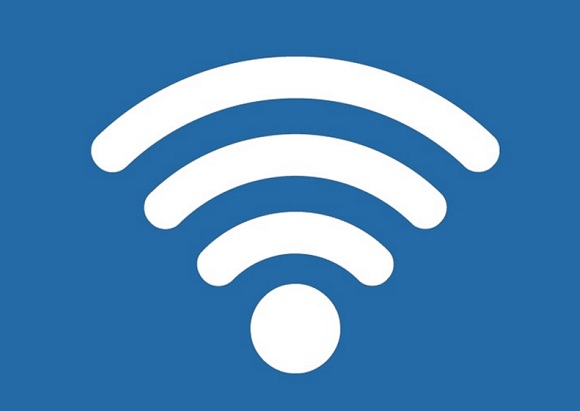 Tip #1. Moving the Router
Get a good wireless router with a long wire. If you don't get good signals as you do in the router room then move it. You can move it with you any place at your home where you are sitting. Keeping it close will always give the full signal strength and you can enjoy the faster internet.
Tip #2. Buy an Antenna
The range of the Wi-Fi signals can be increased by connecting an external Antenna. There are a lot of Antennas available in the market. Always go for the best one without caring for the price. Of course, you will do it when you really want to enjoy the faster internet. The external Antenna will enhance your signals and you can enjoy great internet speeds.
Tip #3. Change the Channels
Some internet Wi-Fi channels are just not good. There, maybe, many reasons why they are not giving proper signals. Changing to the ports that are better, can readily enhance your internet speed. For instance, channel 1, 6, and 11 are always known to provide to good speeds for certain reasons.
Tip #4. Get dual band Wi-Fi Router
Normal Wi-Fi router won't always bring you the desired speed. However, if you can get a router with dual band specs then it would be perfect. These dual band router greatly enhance the strength of signals and they travel even further. Now at twice the distance than the older once, you can still get great internet speeds.
Tip #5. Updating Router's Firmware
There are many problems and weaknesses that the new updates remove. If you have not updated your router's firmware then you are at the fault. Change the firmware of your router as soon as you can get and get great internet speeds. Old firmware might cause trouble and get a new one will definitely bring charm.
Conclusion
There were top 5 tips that you can get to boost your Wi-Fi. If you are not happy with this, then you can download the booster app. I hope that works for you because generally, it doesn't. Leave us your feedback on this guide. Also, ask anything you have on your mind. Keep visiting our site more Tech Guides, Tips & Tricks, News, and APKs.