YouTube is the most used entertainment site. Here we listen to our favorite songs and watch all kinds of videos of interest. We can tolerate anything but we never want YouTube to stop responding. However, many users are seen reporting about this YouTube Playback error.
They have been complaining that YouTube is not playing their videos and giving this playback error. This error was reported as YouTube playback error on iPhone 5, and iPhone 6. Many also reported it on iPad and also for on Samsung TV. Today we are going to share some causes and fixes for this problem. These solutions are 100% tested so don't worry about the reliability. You are definitely going to fix this problem soon enough.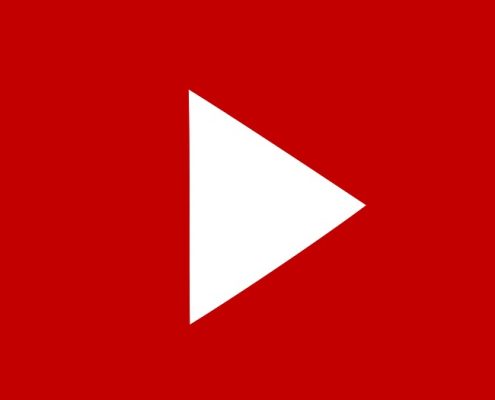 This problem can be caused due to some problem in Gmail account or proxy network. That's why are going to share some solution that will remove errors. These fixes contain some really simple steps so make sure that you follow them carefully. It is not going to take more than 5 minutes to solve the problem. So just read the following methods and use them to fix the YouTube playback error problem.
How To Fix YouTube Playback Error
Method #1 
Sometimes your Gmail account might get different bugs. If you have shared your Gmail account with people that you are most likely going to get this error. Make sure that your Gmail account is not being used on other devices. If it is, then you are probably getting the error due to this. However, you can solve the problem by logging your Gmail account out of all devices. If you don't know how to do that, then follow the method below to do it for all devices.
1. On a desktop computer, log in to Gmail and scroll down to the bottom of your inbox.
You should see a tiny print that says "Last account activity." Click the "Details" button right below it.
Press the "sign out all other web sessions" button to remotely log out of Gmail from computers in other locations. You can also view a list of devices that have signed into your Gmail account recently underneath this button.
Method #2 
Next step that can be used to fix this error to stop any other proxy that you using. If you are using any other proxy rather than the original, then you might get this error. However, the solution is very simple and is right in front of you.
All you have to do is to switch back to the original proxy. You can do that by removing the proxy software you are using. If you are not doing this with software, then return to the default or automatic proxy settings. By doing this you can easily fix the YouTube Playback error.
So, there were some easy solutions for the Playback Error. Please let us know if they are really working for you. You can do this by leaving us your feedback in the comments section below. Keep visiting our website for more News, Tech Guides, and APKs.