Phone are better to use if they can be used in a single hand. While other companies are trying to increase the size every time, Apple keeps this thing in mind and don't punish its users with T.V like big screens which are difficult to use even with both hands.
We all know about Apple's most trusted analyst Ming-Chi Kuo who is known for his accurate predictions, recently predicted that Apple is going to launch a 4 inch iPhone in early 2016 with A9 CPU and it will be similar to iPhone 5s with iOS 9 and are metal cased since there is still a great demand for the smaller phones. An important point to be kept point here is that A9 is the same chip that powers iPhone 6s we could really imagine its power.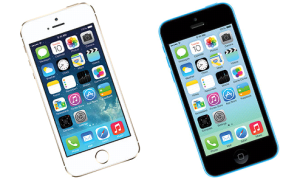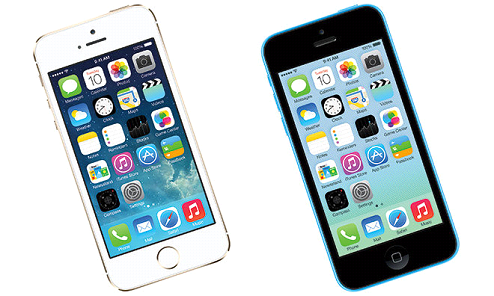 Ming-Chi Kuo, however stated that Apple might not go for the 3D touch in this device because it is already the part of their series and was introduced for the 6s for the first time. Since this phone is the part of their main flagship, that's why Apple don't seem to have any intention of using this technology in their upcoming device.
He didn't say much about the other features of the device but he anticipated that its circuits, sensors and processors might come wrapped in a metal casing unlike it was covered by some plastic stuff in iPhone 5c. In his predictions, the launch of iPhone 7 with 3 GB was also a part but we shall discuss that in another post.
This Apple device which hasn't got its name yet, is predicted to sell about 20-30 million copies by our master analyst Kuo, who may once again get full marks for his prophecy but for us there is a long time to wait and see what's more in this new un-named Apple iPhone.