Now a days the biggest name in smart phone market is Apple Inc. The tech giant is planning to hit the market with its new serious version of iPhone with curved glass screen and new sensors that can identify different level of pressure. Innovation in mechanism is very natural for Apple; It has been inventing new technologies since the first iPhone had been launched in 2007 with touch screen technology, which was quite ahead of its time. Samsung and LG have already hit the market of South Korea with their series of curved phones Galaxy Round and G flex.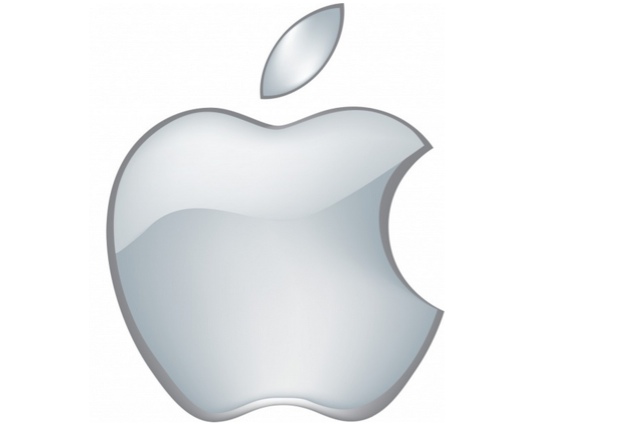 Some of the features that will make this new series of iPhone different from former are the bigger screen size, curved screen, fingerprint sensor and a powerful processor. It is been said that apple will come out with two different models of iPhone at the same time, may be with different screen size.
Do Check: Apple iPhone 5 vs Samsung Galaxy S3
Screen size:
Its speculated that apple is planning two models for this series with a larger display 4.7-inch and 5.5-inch screen that is larger than its classic 3.5-inch handset. Screen size is something with which apple is lagging behind from their competitors; by launching this new series of smart phones it will catch-up with it.
Curved screen:
With larger screen the phone will feature curved glasses, this will helpful to handle the phone single handily instead of its bigger size, which has been apples motto. This curved screens are beneficial in many other ways it will make watching media more enjoyable as it will cause fewer reflections, talking on a phone with big screen can be not very comfortable as the distance between the phone and a person's mouth is more, curved screen. Curved screen will help the customers to have a better experience while playing games, watching videos or TV services like sky helpline.
Sensor:
It is assumed that this series of iPhone will be revolutionary with powerful sensors that can detect varied types of pressure. These powerful sensors will make a better "digital ink" feature, so depending upon the pressure you exert while writing it will make the lines thinner or thicker, it will make the experience of writing fun. Pressure sensitive sensor would make drawing application on the phone better and can be marketed as professional level artistic device. Though the pressure sensor is in process of testing, this would be the most special feature of this phone.
Do read: Maximizing your Privacy in iOS 6
Storage:
Analyst assumes that apple will boost the storage to 128 GB which will be much higher than 64 GB handset.
It is speculated that these new series of iPhone's will be launched some time in third quarter of next year. The new curved glass handset is still in development and planning phase. The pressure sensitive sensors is not completely ready now, it's in process of being tested, it's speculated that it wouldn't be ready till release of next iPhone, rather it will be introduced in the later model. As of now Apple Inc. has not confirmed any of these reports. However, it is sure that the curved glass screen, and new powerful sensor will be the key features of the new iPhone's.
Author Bio:
Melody Cleo is a passionate blogger from Manchester, UK. In her free time, she writes articles on various topics such as technology, gadgets, travel…etc. As of now she is focusing on Sky Helpline, which provides information regarding broadband services, radio services and television services.