It's good to know that you have an iPhone or an iPad device and better thing is that you really care for your device and that's why you are here on a post that is concerned with the protection of your phone. It is really important to protect all of your date from malware but how to do that? We are going to some of the best anti-virus apps which are marvelous in their work.
MCAFEE Security- The Best antivirus for iphone:
MCAFEE has been serving for years as one of the leading anti-virus programs and is best known against the protection from infections that may reside in your computer. MCAFEE can detect and kill those within seconds.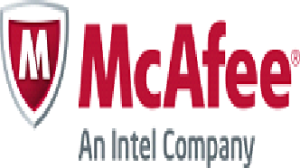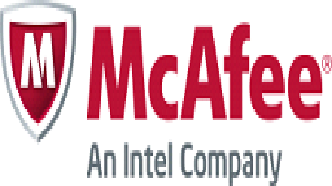 MCAFEE can protect your photos, videos and all personal files in a folder that can be opened with a PIN.
It backup all of your contacts and can be easily restored when you feel safe from being attacked by the hackers.
Lookout Mobile Security:
This is another amazing anti-virus app available free for iPhone and iPad. This is best known for backing up data and to find the missing phone is very easy with it.

It saves the last location of your device before the battery goes dead.
Lookout mobile security backs up all your personal data so that if you lose it for some reason, you will be able to retreat it back.
Another good thing about this app is this that it tell you when your iOS version need to be updated. Not many of the anti-virus comes with this cool feature. Protecting your device is one thing but keeping you update about app and iOS is a thing that really makes it worth trying.
Now you protect your iPhone with any of these awesome apps but we would recommend you to go with the second one.