Emudshit a well know Youtuber, working since an year to enhance Dragon ball game on the Unreal Engine 4. His work is near to the completion and in upcoming days it will be unleashed.
Astonishing thing here is that Bandai Namco didn't supported in any matter of this Dragon ball enhanced version and moreover, it may damage the brand, so right now the situation is bit uncanny.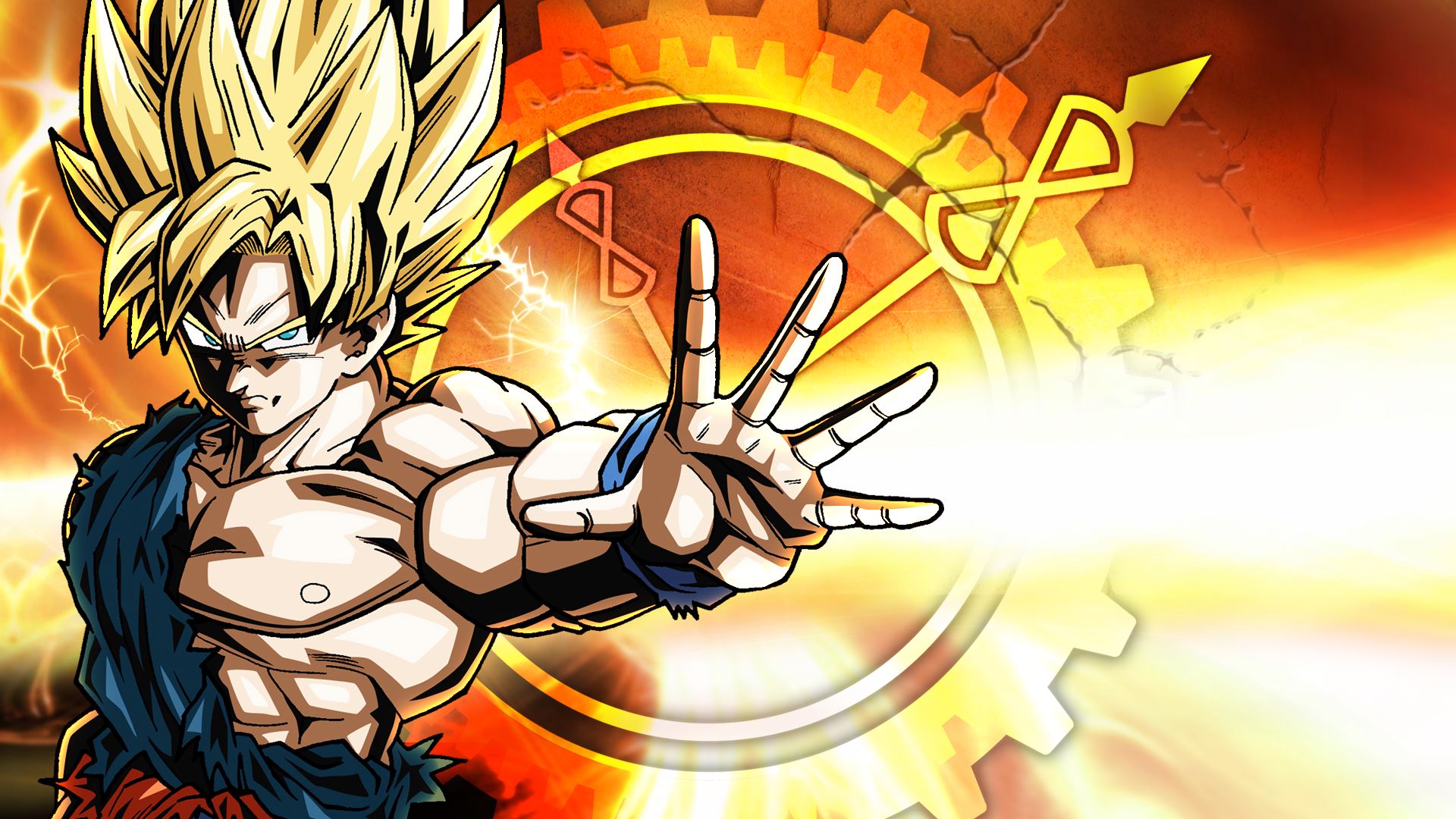 Here are some key highlights of the work.
NEW ANIMATIONS
MOST MAPS ARE NOW ABOUT 40X LARGER INSCALE AND THE ONES THAT ARE NOT YET WILL BE
A LOT OF BUG FIXES
MORE SOUND EFFECTS ADDED "INJURED STATE HAS NEW HEART AND BREATHING SOUND EFFECT"
 CHARACTERS CAN NOW STILL BLINK EVEN WHEN IN INJURED MODE
GOGETA NOW HAS FIGHTING ANIMAITONS AND 100x BIG BANG KAMEHAMEHA ATTACK
NEW SSJ5 MODEL AND SKELETON ALONG WITH W.I.P HAIR PHYSICS
NEW CAMERA INTROS WHEN SELECTING YOUR CHARACTER
CAMERAS DONT ZOOM IN WHEN OVERLAPING OTHER CHARACTERS 'NO MORE FIGHTING INTERFERENCE"
NEW RAIN EFFECTS ALONG WITH FOGGY SCREEN AND RAIN DROPS ON SCREEN EFFECTS
RE-ADDED THE KNOCK OUT SOUND AND EFFECT AND MADE IT WORK BETTER
IF HIT BY ULTRA KI ATTACK PLAYER WILL DIE AND DISOLVE THEN RESPAWN
WATER NOW FLYS UP WHEN FLYING AT HIGH SPEEDS ABOVE IT
FIGHTING NOW CAN HT BLACK BACKWARDS CAUSING THEM TO LAUNCH INTO THE AIR SPINNING "MORE ON THIS EFFECT SOON AS HAD NO TIME TO SHOW IT IN AIR COMBAT AND SO ON"
BRAND NEW MENUS AND PROPPER PROFESSIONAL INTRO TO THE GAME
BETTER ANIMATIONS WHEN POWERING UP "STILL TO SHOW POWERING UP EFFECT WHEN FLYING AND OTHER CHARACTERS"
AND ALOT MORE ATTACKS "SPIRIT BOMB, KAMEHA NORMAL ECT"
32BIT SUPPORT WORKS BETTER NOW AS I HAVE ADDED MORE GRAPHICS OPTIONS AND TRIED TO OPTIMISE THE GAME AS MUCH AS POSSIBLE "WILL OPTMIISE MORE THE CLOSER I GET TO COMPLETION" AND WILL TRY AND GET IT INTEL HD READY
THERES ALOT MORE BUT I CANNOT SHOW IT JUST YET "MAPS, NEW CHARACTER, NEW ANIMATIONS ARE COMING, EFFECT AND ALOT MORE IS COMING SOON"
Dragon Ball Fan made enhancement using Unreal Engine 4 Video :