Dubsmash is an extravaganza creation of Jonas Drüppel, Roland Grenke and Daniel Taschik and launched on November 19, 2014. Before its creation two other apps were designed, but not able to achieve the peak like, Dubsmash. Dubsmash APK mainly designed for Android and iOS devices, that creates a shortcut way to sink into fun with your fellows, neighbors and with your family, by changing your voice into hilarious conversations. As we have seen, that this app is getting very much attention, means important on social like, Facebook etc. It really a smart app, using Dubsmash anyone be a skillful actor! in addition you are able to create your collection of videos, as its unlimited bandwidth allows you to create limitless videos.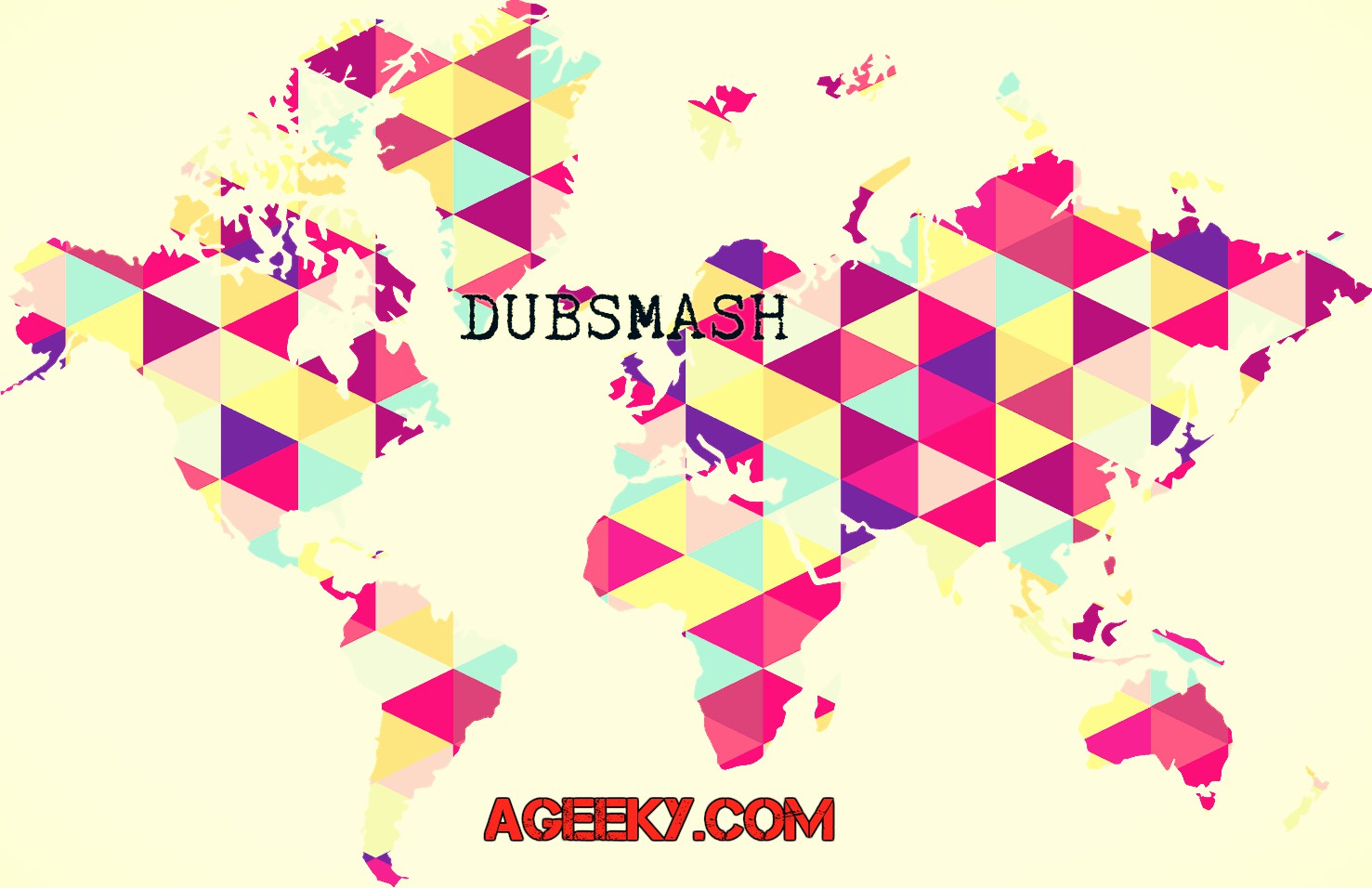 Features of Dubsmash
Easy to use.
Provides you special platform.
Gives you unlimited bandwidth, that allows you to create limitless videos.
It permit their users to upload their own audio.
While using, this app you can add differs colors and text animation to your video which enhance its beauty still the more!
The Dubsmash using lip sync technology which creates an ease for you.
Creates easy for those users which mainly give their to social sites.
Working as well a musical app that really makes users free from bore!
Having no crash issue.
As we observed that much of us hates pop up ads, while this app is free from them.
Defects in Dubsmash latest update
Camera issue since last update that really effected its rating on Google Play store.
Having also trouble with friend list, means you can't be able to listed out your friend list, since last update.
After using this app for much time, it get unexpected issues as well automatically restart.
Now you can't find your recorded dubs.
Even it can't work with Android Lollipop like, Galaxy note 3.
Not be able to delete your old dubs while getting its latest update.
You cant be able to enlarge your new videos while your old videos have been deleted automatically when you logged out that account.
Now you would be stick while processing your videos.
Not giving you better user interference.
Bad quality of videos.
Remember this all issues have been reported since last updated.
Dubsmash Apk Installation guide:
This is the installation guide for iOS and Android users not for Windows users. Here are complete instruction how to install it:
First you have to find its apk file, its easy to download it via Google Play store instead searching over search engine.
After the complete installation, now open it.
Once it will open, Dubsmash will ask for your language preference. Choose the language in which you to create your videos.
For growing your Dubsmash video, the primary component you'll want is a legitimate. And there comes the large sound library by Dubsmash APK. You could select among trending or brand new sounds. You may also look for a valid of a particular actor, film, song lyrics, and so forth. If that's no longer enough, you could select sounds of numerous animals, caricature characters or maybe sounds primarily based on moods consisting of humorous, romantic, and so forth. The sound library of Dubsmash is continuously up to date by way of users itself and with extra than 20 million users, you could be quite sure that you may have style of sounds to choose from.
After doing so, simply create your soundboard.
You have done! Now start creating the videos, upload it and share it via your friends.
Dubsmash APK all Versions
Dubsmash V2.1.0, size 22.14.
Dubsmash V2.0.0, size 22.1.
Dubsmash V1.17.0, size 18.21.
Dubsmash V1.16.0, size 18.9.
Dubsmash V1.14.0, size 13.56.
Dubsmash V1.11.5, size 13.29.
Dubsmash 1.10.2, size 12.29.
Dubsmash 1.8.3, size 11.9.
Dubsmash 1.6.3, size 11.3.
Dubsmash 1.2.0, size 8.29.
Here is the complete list of all the versions of Dubsmash APK. Here is the link where you could be able to download it.
What should they improve as per opinion of people
The only thing I wish it had is more songs but other than that it works fine. I also wish it had more sharing options!
Please repair these bug I can't able to log in it always shows unexpected error.
Video quality of my phone back camera is 4k, but in Dubsmash video quality is poor.
I have a phone but I don't have a phone number so I can't get this app. Find a different way to verify if I'm a robot or not. Jeez.
Whenever I try to login it says an expected error occurred please try again later solve it!
We aren't able see our dubs….. kindly fix this!!
 It always shows an error during the age part while creating an account….. this has happened several times and shows the same outcome.
Every time I try to login, it says (unexpected error occurred plz try again later) and it's not letting me into the app without login plz look into the issue!
The usual camera of the phone is awesome, however it is completely dark while using in Dubsmash. I've come across the same problem in 2-3 MI phones. This is getting annoying day by day. FIX ASAP!
Nice to use but I don't understand what happen to all my dubs that I recorded previously can't find it at all, it's seems everyone have this problems and issues. Kindly fixed this as soon as possible.
I loved this app but I had to delete it for storage. I re downloaded it, signed into my account, and all of my precious dubs were gone! I don't understand why they would be deleted if it was the same account. I'm extremely upset because there were many dubs that I've lost that I can never do the same way. However, it was a great app( at least before the update). But since all of my dubs are gone, I will be deleting it again as it has no use.
Its so stupid now u can even look at all your dubs no more the people. Who upgraded it is so stupid and it should have the other version the other version is better.
Download Dubsmash Latest Apk:
You can download lastest verison of dubsmash apk v2.1.0 below:
Conclusion
So grab your hands on Dubsmash APK and have fun with your artistic talent. If you had any problem regarding the app drop a comment below.