One of the most filtered smartphones from Samsung, the Galaxy A9 Pro (2016) has finally been officially announced and launched far from here in China. It's Galaxy A9 Pro which is the updated version of Samsung A9. The new smartphone maintains the same screen Full HD (1920 x 1080) Super AMOLED of 6 inches and the same processor Qualcomm Snapdragon 652 @ 1.80 GHz, but the rest of its specifications suffer quite noticeable changes.
Samsung Galaxy A9 Pro is now available in China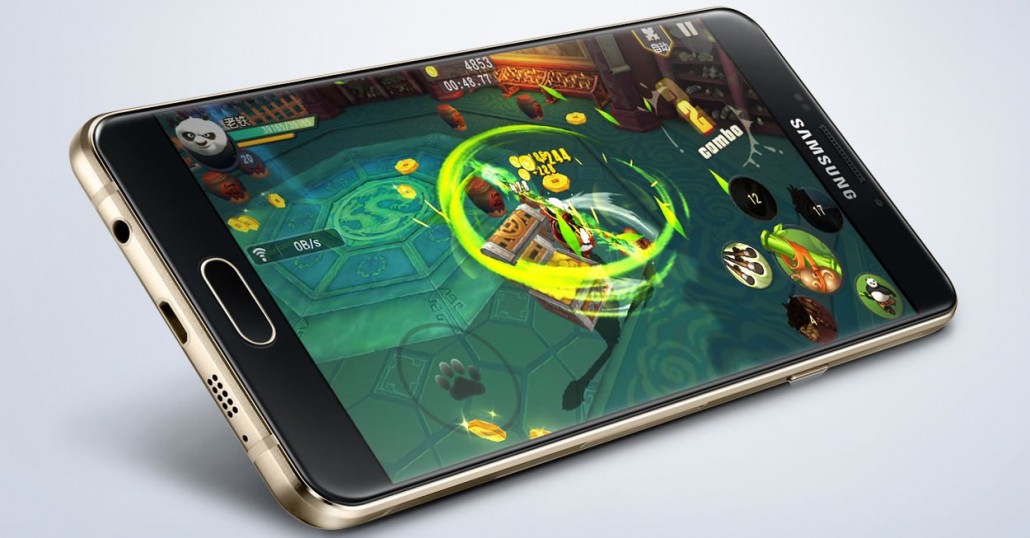 The rest of the specifications are completed with an increase amount of RAM to 4 GB (v's 3GB in Galaxy A9) with 32GB of storage expandable internal (vs. 16GB), the camera now uses a sensor of 16 megapixels (Vs 13MP), keeps the front 8 mega pixel camera. In terms of connectivity it has Dual-SIM support and the battery reach a generous 5000 mAh capacity equipped with fast charging technology. The mobile runs under the Android 6.0.1 Marshmallow operating system and went on sale at a price of $540, so it is not exactly cheap for what it offers.