There are many things on internet that sometimes you can't access due to the proxy limitations for your area from the server. For instance, You Tube was blocked in Pakistan after the blasphemous content was shared and is now not accessible after that. There are many other sites of instant importance for you but you can't suffer since they have been blocked for your country then you don't need to worry. There is a problem to every solution for that and on internet it gets easier. If you search then there are numerous proxy protector software that can un-block any site of your interest such as Hot-spot shield which is now also available on your favorite browser as Hot Spot shield Chrome.
Hot Spot shield is a software that is used to protect your proxy and can unblock all blocked content on the internet. You can download it on your Desktops and phones. On your PC, you can download the complete software or you can simply add it your browser such as Google Chrome. Here am going to tell you some easy steps to install it on your google chrome browser.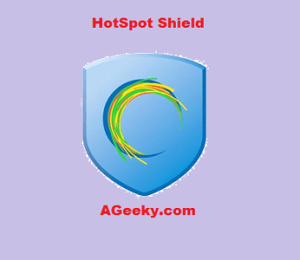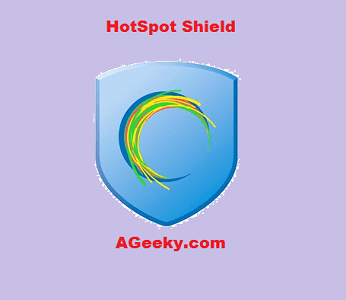 Difference between Hotspot Shield Free and Elite version:
To Hotspot Shield, there are two versions. One is the free version that can be download easily from website and other one is Elite, which you need to buy online from their website. Since Elite is the paid version so obviously it comes with a lot of elite features as well. Here I am going to do a little comparison between both versions of the software so then you can choose your choice. Ok so let's move on to the task.
First thing is common between both since they are available for all devices such as Microsoft Windows, IOS and Android.
On free version of the software, there is only one VPN location which is the United States. While in the Elite version, there are more than 15 virtual network locations available including countries where there in nothing banned.
It keeps displaying on the websites that you surf through. Whenever you open a website, there is an icon indication the presence of the software while there is nothing like such in the Elite version.
Free version gives a lot of ads that give users a real headache. With the each page you open, there are several ads waiting for you and makes you sick of using internet. Buying Elite version will free of these annoying internet ads and you can surf internet in peace.
To start using the Elite version of the Hotspot shield, you will have to buy the elite membership. After buying the membership and then download the free version of the software. After installing and to start using your elite membership, you will need to sign in the software and that is when your awesome internet experience begins with the Hotspot shield. To start using it on your internet browser, read the guide below.
How to install hotspot shield extension on Chrome?
Just follow the simple steps because it is not hard even for a kid to do.
On Google type 'Hot Spot shield for chrome' and search.
First search result will be a link for chrome web store.
Open that link and you will be promoted to a window like this.
Click on Add to chrome button and this will add the hot spot shield extension to your browser.
Now you can use it every time you want to unblock any site and then it can be turned off.
Now you're good to go with your HotSpot shield chrome extension.