Who doesn't know about Dota. It is one of top most played online games and is available free on steam. It is estimated that more than 2 million players play it every day. Let's have a look on some of the Dota heroes that make this game really awesome.
1. Traxes: The Drow Ranger:
One of my personal favorites, this lady has something about her. When you have her just use the right combination of items even if you don't have great game skills and she'll do the rest.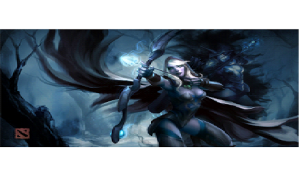 2. The Nevermore:
Having low damage deal at the start of the game, and when upgraded bring a lot of destruction in enemy lines. He always increases his damage and all you need to learn is right combos for him.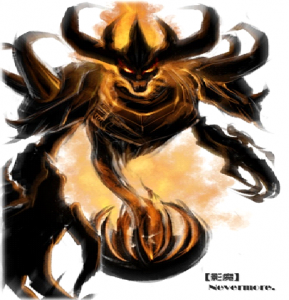 3. Faceless Void, the Dark Terror:
In Dota he is something else. Simply amazing who can easily kill enemies within few seconds due to his amazing damage and powers.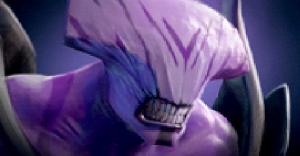 4. Invoker:
He is someone who can fit in every situation you face in game. You need some skills to deal with him since his great powers and damages might stun you.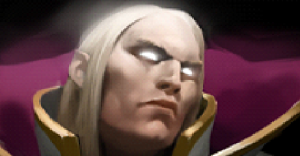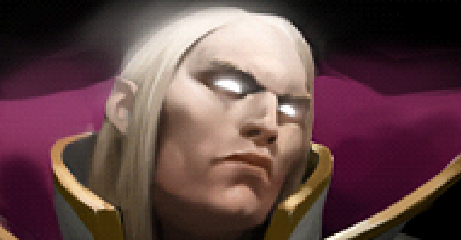 5. Axe: Moghul Kahn:
Another of my favorite Dota heroes. This amazing tanker gets good with battle fury and becomes unstoppable when used Radiance.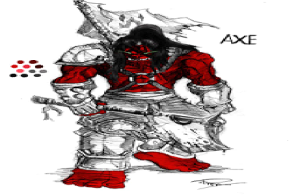 6. Pudge the Butcher:
His hook is one his many especialities and brings awesome damage when attacks.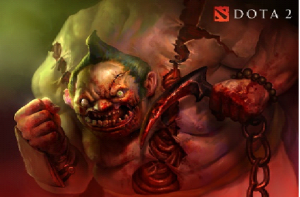 7. Lanaya:
If you love agility then you must love this one who has great agility and superb in counter attacks.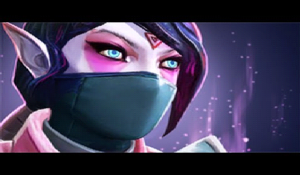 8. Magnus: Magnataur:
Another of my favorites because whenever you need him, he is effective. His shock waves brings a wrath upon enemies and vanishes them.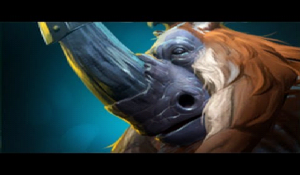 9. Tiny: Stone Giant:
When someone has this hero, I pray that the player using this is not a good one because his agility out shines you even with very low health points.
10. Akasha: the Queen of pain:
Agility and intelligence are her skills. Also with that she has some really great damage that is extremely perilous for enemies to overcome.