Android is getting popular in smartphones industry every day. People from every walk of likes are using it for different purposes. Millions of People are in Android madness and are using different kinds of android devices for android apps and games. Android includes different category which help people to find the app or game that they are searching for more easily, so today we are going to discuss one of the most famous categories of android games that is known as Action. Actions is a gaming category which is very wide and include different kinds sub category we are not going to discuss all, we will only limit our discussion to fighting subcategory of games.
There are millions of games in fighting category and each of the them is having millions of downloads, so from this we can conclude that this category is popular in play store and google itself is too much serious regarding this category. And that the reason that the front page of play store always includes 3-5 games from this category which is a big thing.
Today I am going to it a little easy for you, by showing you the top 5 games of this category so you will find it easy to select the best fighting games of play store.
This includes both free and paid games. Mostly people prefer free games that are why the number of free games is always more than that of paid game. However, it doesn't matter both are having their own features and users love both.
Top 5 Fighting Games of Android:
1. Real Steel Fighting:
Real steal fighting is free android fighting game which is having stunning graphics and sound quality. The game is having a massive 500 thousands downloads on play store with remarkable 4 star review out of 5. It is about 34.86 Mbs and can be downloading on any android device.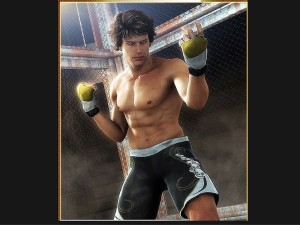 The game includes the world's largest fighting contest in which will have to knock out your opponents and became a champion. You wiil need to train your player to make him able to get into the contest and survive till end.
The game is having high resolutions and multiple angle cameras which will increase the view more clearly.
The game is constantly updating so you can report any kind of problem or bug.
You can download the game easily from play store.
2. Son Fighting:
Son fighting is developed by taking the heroes of Dragon Ball Z. This game is also free but is comparatively of low size to the other. So, if you are using a low storage device then the game is perfect for you.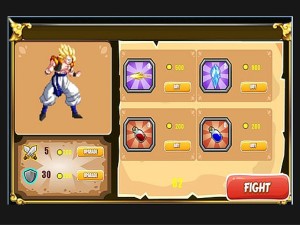 Son fighting is of 7.11 MBs so it can be easily downloaded. It is having a 3.9 star review which is something not bad and a huge 10 thousand download on play store.
The game includes the following features:
High-quality colorful graphics
The game includes 100 of levels so you wouldn't get boor.
You can update the skill and status level of your player.
You will have to 100+ enemies which will make the game more interesting.
High sound quality.
3. Spectral souls:
A spectral soul is the most famous paid game of play store. Now why I call it as the most popular game of play store because it is having a massive 50 thousands download although it is paid game and is somehow expensive too still it is having such a big number of downloads.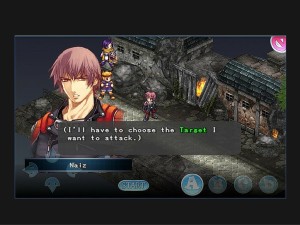 The game is basically a war between humans and domes for Neverland. It is the second war on the land of Neverland and you will need to make you army so strong that the domes never came back.
Features of the game include:
3D graphicswhich will increase the resolution.
Better sound quality.
1000s of players.
3D battle scenes.
High sound quality
MOGA controller compatible.
The game is having many more features. TO get detail description and free apk file click on SPECTRAL SOUL APK.
4. Brothers:
Brothers was basically an Indian fighting film on the basis of which this app game was created. The game is nowadays trending on play store and is having a 500 thousands downloads with a rating of 4.1 stars. The game is again a little bit heavy of about 35 MBs so take care of internal space while downloading the game.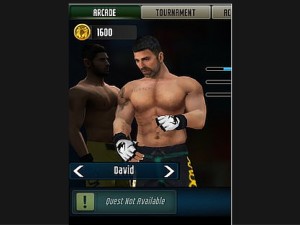 Features of the game include:
Street fighting mode.
Different tournaments.
Stylish finisher moves.
Different kind daily question missions.
High quality graphics and sound.
6 international fighters which will give you tough time.
8 players
5. Shadow Fighting 2:
Shadow fighting 2 is the best among all I mentioned above. It is a one 2 one fighting game like taken 3 and others. This one is having a massive 500 million downloads with an awesome rating of 4.5 stars. The game is succeeded in achieving the top position in fighting games category.
The game is of about 85MBs so take care of your internal storage before downloading it.
Features of the game include.
Multiple characters.
High resolution and 3D graphics.
High sound quality.
Multiple camera angles.
Colorful background mode
Fighting in different environments.
Fighting actions and training mode.
Shadows fighting actions