People most of the times worry because they don't know a specific video downloader that could download any video for them from any site they are watching video on. Here am going to show you a number of downloaders that can download any download that you are watching online. Here is a list of some of these downloaders.
1. Internet Download Manager:
Well! This is one of the most used downloader and almost every internet user know about this. Not only videos this software can download any file, program, music or document from any site. While watching a video all you've got to do is to look for a notification or bar saying 'Download video from this site' which could be above the video or below the page. Click on the thing and download the video. It is best to download the legit software, use its 30 days trial version and then buy its key which of course worth some dollars or if you can't do that, you can also download it from piracy sites but they have always got some problems, not necessarily though.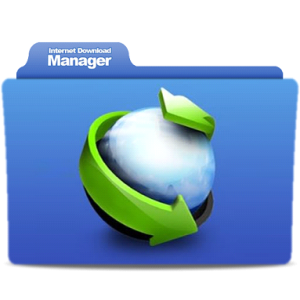 Download it from Here.
2. Video Grabber:
Video Grabber is not a software but an online website which enables you to download from famous sites such as You Tube, Daily Motion and others. This works in the most conventional way i.e. you copy the video URL to the URL box in the website and it would provide with the download links.
3. Downloader Extensions:
You can also use extension apps in browsers to download the videos, though they aren't able to guarantee the work always. Most popular of browsers are Google chrome and Mozilla fire fox and they use many extensions such as Video downloader professional and Video download helper respectively that detect all the videos being opened on the site and provide the easy download links for the purpose.