AppCake is a very handy and a common app, letting users to enjoy from paid apps without paying for it. You can use it without jail-breaking your Apple device, but still many individuals dealt with some irritating issues while installation. Well, keeping all this fuss in mind, we have prepared a list of AppCake alternatives which you can see below in the following list. So here are a few top AppCake alternatives for you.
Learn everything about appcake here.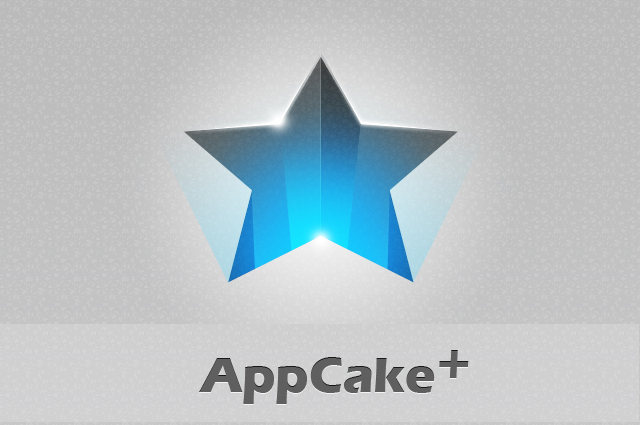 AppCake alternatives- Our list based on many reviews:
Here are some of the best app cake alternative:
1. Zeusmos (best AppCake alternative): 
Zeusmos is actually one of the best AppCake Alternative, it offers you the very similar highlights as the AppCake i.e, letting its users have fun with premium apps for absolutely free. The most fascinating feature is that it doesn't need any sort of fuss like jail-breaking your device. Zeusmos is among the top rivals of AppCake.
Zuesmos is a free code signing app solution, know what that means? That means it lets you share install apps and share without the help of any red tape. Its version 4 is designed to provide you a more easy to use interface and has some really impressive features that would change the app cake thoughts from your mind. New version of the zeusmous best appcake alternative, handles the device load calmly and gives you the best app experience. So what are you waiting for? Get your best appcake alternative right now.
2: vShare:
Vshare is another of the good alternative also known as "App VV". It's a solid competitor of AppCake. It offers unlimited free apps, easy to use, however, a bit of headache here is that it requires jail braking of your Apple device. You can get it via Cydia.
Every app from games to instant messaging and other stuff, you will get all on vShare. Install the repo in your Cydia and then install vShare. I recommend my readers to use this one because of the quality repos and easy to find interface. Just type in the name of game and app that you want to download and it will be there right in front of you.
3: Kuaiyong:
Kuaiyong means "use quickly" it is also a quite decent AppCake alternative. The best thing about Kuaiyong is that you can  simply run it quite easily on old school iOS 6 too. Its mode of operation is very much akin to Zeusmos. Unlike vShare it doesn't require any jail-breaking. You can download and test thousands of apps via using Kuaiyong.
It is an app from Chinese developers and could be considered as one of the best appcake alternative. As I have already mention in the 1st paragraph that you can use this app on the older versions of the IOS. Now users with old iPhones and operating system can have access to all their favorite apps and games using this app. I particularly say this for users with older versions otherwise those with newer version should use other above mentioned apps.
4: 1Mobile: 
1Mobile is among the best app to download paid apps and games to entertain yourself. Using this you can able to upload your very own apps, so other people can also dive in a burst of rejoice from your creativity. So it is another very good AppCake alternative.
It was also selected for the best mobile security so I would say that you go for an app that also ensures your phone's security. Also you need to easy to access games and apps and this app is very good in the purpose. Plus each and every calling app on this app is free so you don't need to worry about your dollars that you were paying on other sources. Free is always good so go for this app though it might lack many other features in the above apps but if you are particularly texting or calling lover then this is a good solution for you.
5: Appzuma:
Appzuma is a brilliant app, it offers you most high rated games like, Goat Simulator, Grand Theft Auto and many more. Download hand-picked top apps, instead of mining the app store for hours. Appzuma is a very good option and maybe best appcake alternative if you are looking for games especially. You can download all your favorite games such as Grand Theft Auto San Andreas and vice city. Also asphalt and many other racing games on the top charts are available to play on this appcake alternative. Appzuma should be your choice if the IOS version you using is not very new.
This is our list of some of the best alternatives of aapcake. If you know about any other alternative that can compete the above apps, then do us know in the comments section below.