The developers of TopWare Interactive studio and the Reality Pump Studio, bring us today exciting news about their fantastic fantasy universe Two Worlds. After winning a lot of awards and sold around 10 million copies, the studio Reality Pump Studios (parents of the saga) have officially announced the third installment of this series. The Two Worlds was already in development, but at an early stage of concept and design stages and is scheduled to be developed over the next 36 months.
Two Worlds III and Two Worlds II: Call of the Enebrae Announced – Updated Graphics Engine And New DLC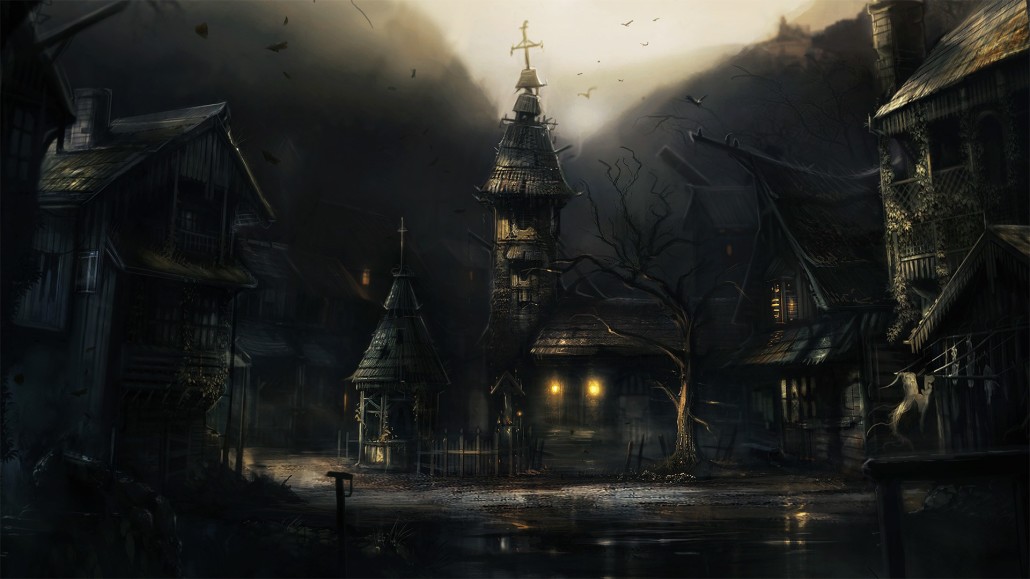 But that is not all. Along with its imminent production, glorified Two Worlds II will receive a subtle facelift, thanks to the future update of its graphics engine. These improvements will allow an increased details in character model and landscapes. The user interface is now in high definition and, additionally, a lot of achievements will be added in their cooperative and multiplayer modes.
Throughout the year you will receive a significant amount of content, including eight new maps for multiplayer and two intense expansions for solo mode, under the name of Call of the Tenebrae and Shattered Embrace. The first expansion titled, Two Worlds II: Call of the Tenebrae will be available at the end of the second quarter of 2016 and will focus on the return of our hero to Antaloor, where he will witness the murder of DarPhal. The murderers are never known a tribe, creatures known as "The Chosen" who control a new and powerful magic. His genocidal plot threatens every living creature in the universe of Antaloor, and depends on our hero to find a way to stop them.
This enhanced version of Two Worlds II will also be available for Linux and Steam OS. We leave the first images and conceptual art of Two Worlds II below: